How It Works

Image & Photo Editing Service
Very Simple, Just Easy Four steps
1. Start by requesting a quote for the images you would like edited
2. you should receive an email with your quote within 40 minutes or less.
3. allow us to know when it's okay to move forward with your project.
4. Get yours images as soon as possible.

Services We Provide

If you looking for bulk Image & Photo Editing with great quality and fast turnaround time then we are here for you! We will provide you a niche-based work neatly.
Basic- Multiple- Complex- Super Complex
Digital Clipping Path provides a fully handcrafted clipping path and background removal service using Photoshop's pen tools at a very reasonable price. We offer all kinds of Adobe Photoshop clipping path services, from simple to super complex clipping paths. Read more..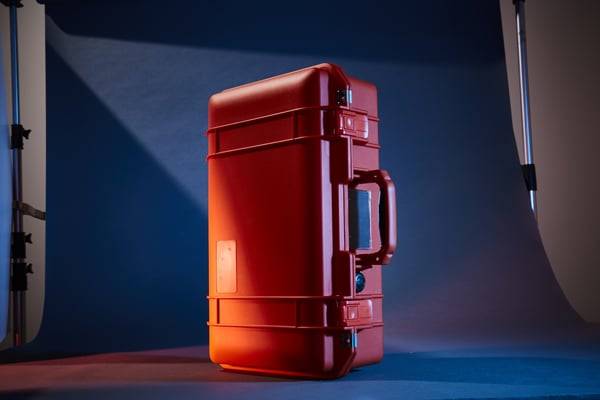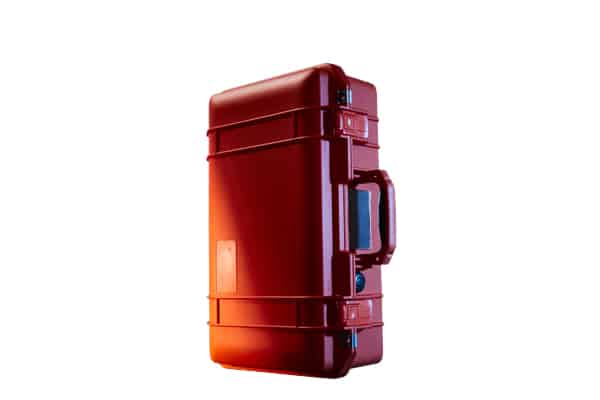 Drop Shadow- Natural- Cast- Reflection Shadow
The Drop Shadow effect is a popular segment of graphic design. You will notice that very famous companies use this effect to make their product photography attractive. In addition to guaranteeing 100% quality, we guarantee cost reduction through a money turnover strategy. Read more..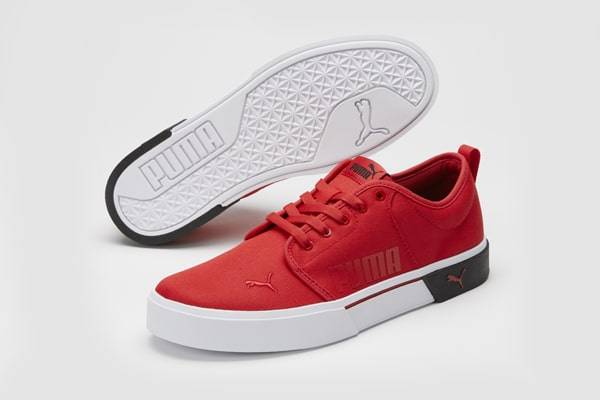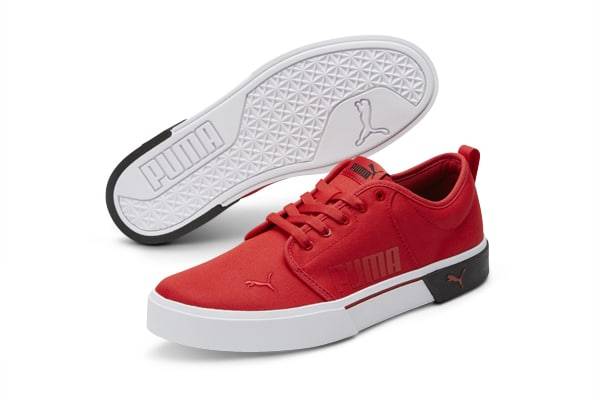 High End- Portrait- Apparel- Photo Restoration
Digital Clipping Path is a very professional photo retoucher that can create a blemish-free skin surface on images of models, and remove unsightly marks and scratches from any product image to all types of clients. Read more..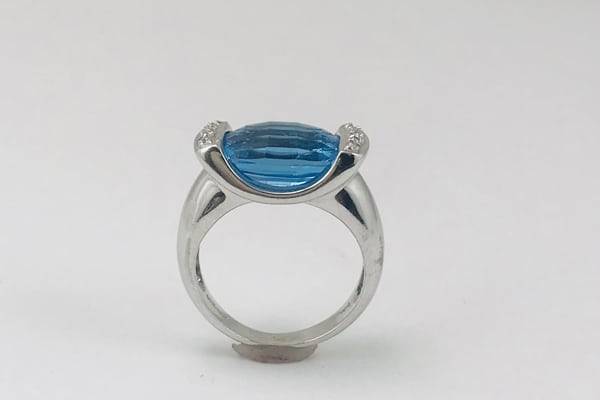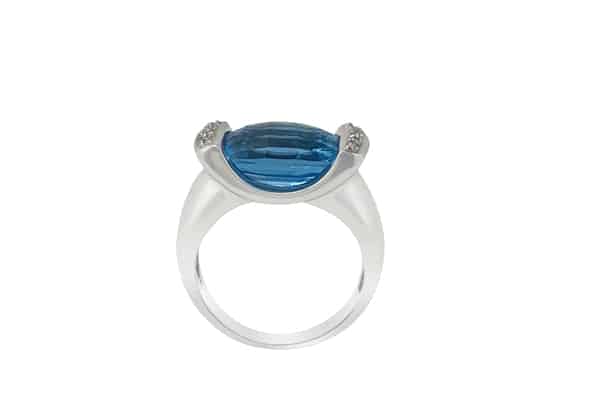 3D Joint- Neck Joint- Bottom Joint- Sleeves Joint
We provide all types of image manipulation services through the means associated with the essential elements of the client, our skilled graphic artists associate themselves with taking the trunk content tag regularly made using the image provided by clients and accurately constructing it or joining this neck and other service using the frontal study image along with higher precision. Read more..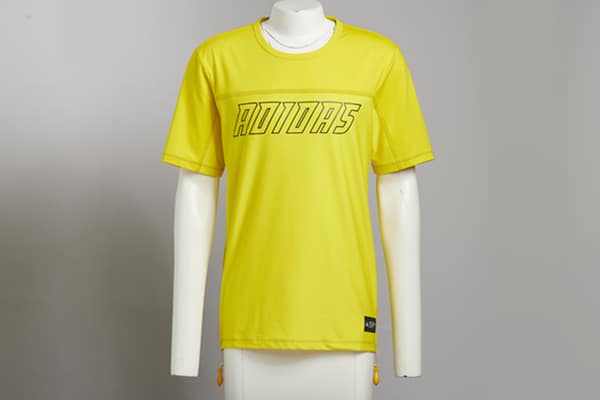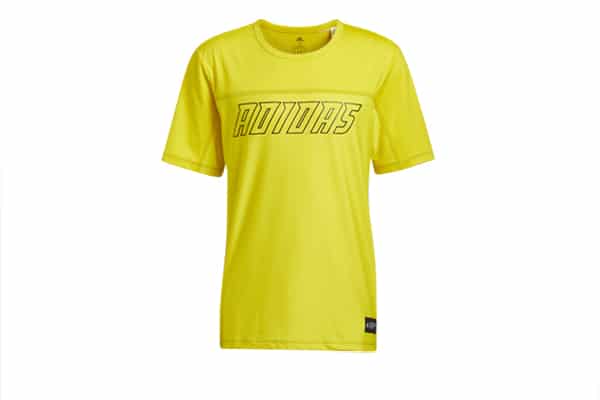 What is Digital clipping path?
Digital Clipping Path is your full-time outsourcing partner for all aspects of image processing. Our offshore manufacturing facility located in Southeast Asia houses teams of Photoshop® artists trained and managed by Western professionals.
We specialized in these kinds of Image & Photo Editing services such as hand-drawn clipping paths, masking/alpha channel, color correction/management, digital retouching, vectorization, and web optimization.
Our customer support and technical support always in touch with you through phone-call or click away. Feel free to ask any questions or queries.
Basic Image
Glass
Finger ring
Mobile phone
Books
and similar items like Tee shirt, Shoe, Cap, Bag, Bottle etc.
Standard Image
Model or People
Chair
Neck-Joining
Sun glasses
and similar items like Watch, Table, Cables, Ear rings etc.
Complex Image
Bi-Cycle
Group peoples
Flower bunch
Heavy necklace
Similar items like Dining table set, chain, multi product etc.
why choose us?

why choose us?
Easy to Pay

100% Satisfaction
Get your Image & Photo Editing for free
WHAT WE ALWAYS PROVIDED OUR COMPETENCE
What Our Customers Say
"Great service and very impressed with the final product images – really highlights the features of the product and will improve our sales growth"
Digital clipping path very punctual and allow revisions through proofing.
The consistent top quality service — my images are returned in 24 hours with consistent quality — highly recommended service for the busy web photographer!
The team understood my request perfectly. The work was completed quickly and perfectly. once more , i'm delighted to entrust my clipping work to Digital Clipping Path. Thank you.
Great quality background editing! I even have been using Digital clipping path for over three months to edit my product photo backgrounds and that they haven't let me down. Their work is quality and it's always done on time. Their customer service has exceeded my expectations. i might definitely recommend them!
You should definitely try Digital Clipping Path
It is highly recommended to use Digital Clipping Path. Every time, on time and on budget.
Digital Clipping Path that is amazing and detailed
Digital clipping paths that are amazing and detailed. Excellent service. Very fast and efficient. Thanks so much!