Background Removal Services
EASY BACKGROUND REMOVAL

MEDIUM BACKGROUND REMOVAL

COMPLEX SHAPED SUBJECTS

SUPER COMPLEX SHAPED SUBJECTS
Background Removal
Image background removal service is a process of clipping path that used to remove the background of any subject using the clipping path technique to isolate the subject and turn customer's eyes on the product by removing the backdrop. It helps create a contrast against the solid color that helps products to stand out more in spite of having a solid background color. It usually uses the photoshop pen tool to remove the background and bring out a product's image. In this process, a vector path is drawn manually around the subject to apply the clipping path.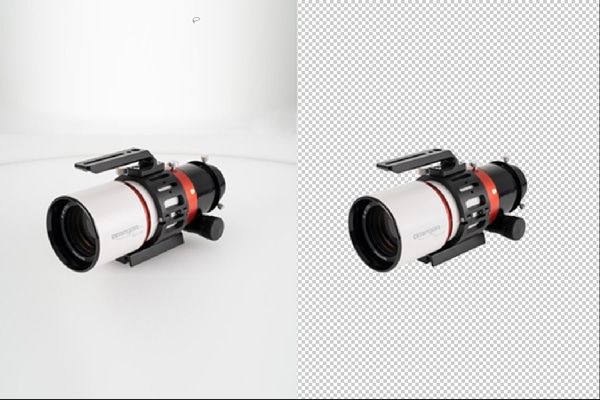 Types of Background Removal Services We Provide:
Deep engraving or image cropping is a tedious and time-consuming job for any professional photographer or online retailer. We will try to provide a neat and clean work experience, we work with 24/7 professional image editors. Your success is our priority.
Easy Removal is a basic background removal service in which the subject contains anchor points, smooth curves, and different paths but that has no holes. These services include cell phones, boxes, packages, bottles, shoes, etc. The expungement is primarily used in e-commerce businesses. Digital Clipping Path offers you the latest tool-based work that will taste you something different.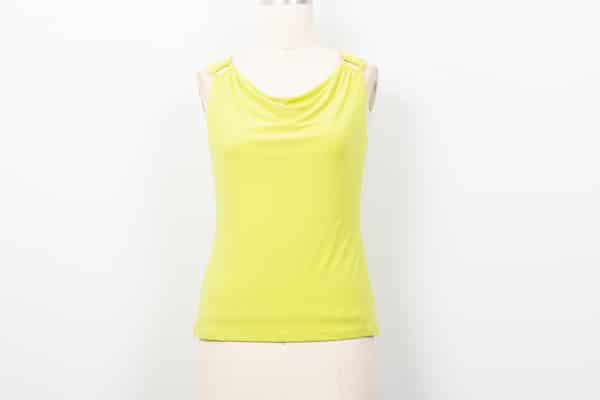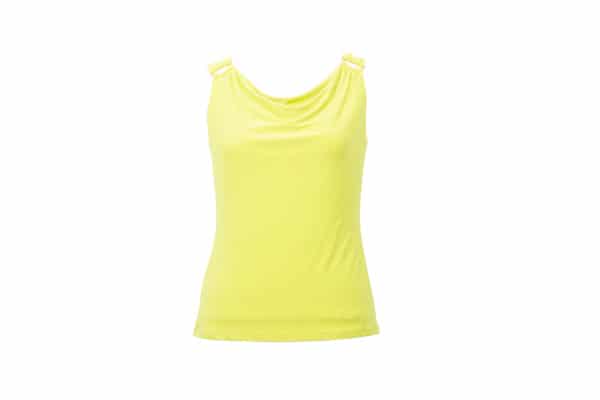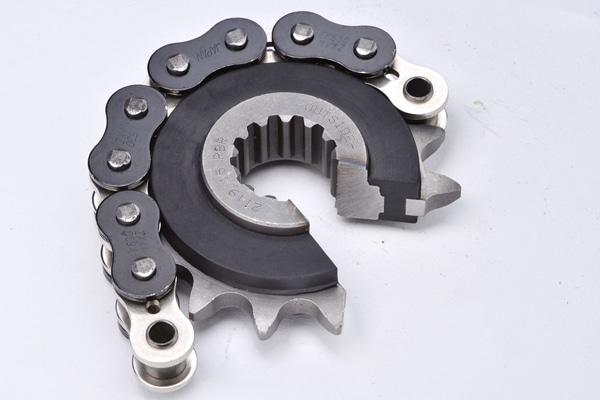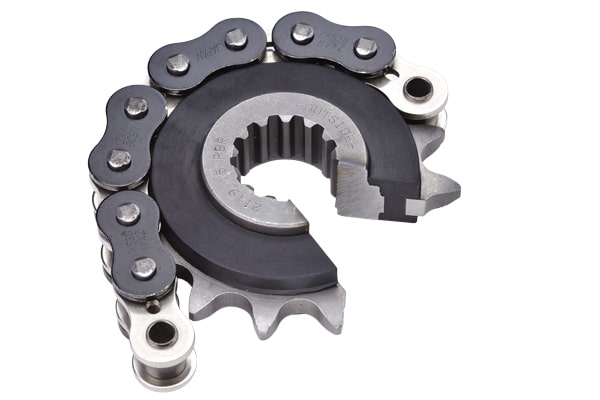 MEDIUM BACKGROUND REMOVAL
This service is mostly like easy background removal that has a few curves, anchor points, and holes. These type of pictures requires many paths. Products such as finger or earrings, watches, clothes, footwear, etc are included in this service.
COMPLEX SHAPED SUBJECTS
Complex clipping path refers to cropping images that are somewhat complex and include multiple objects, have complicated clipping paths, and many areas where built-in transparency is needed. This includes removing the background from images of people in a group, jewelry, clothing, elaborate furniture, toys, construction projects, food, etc.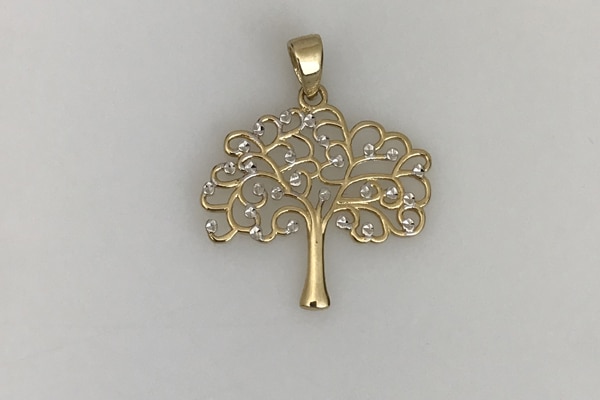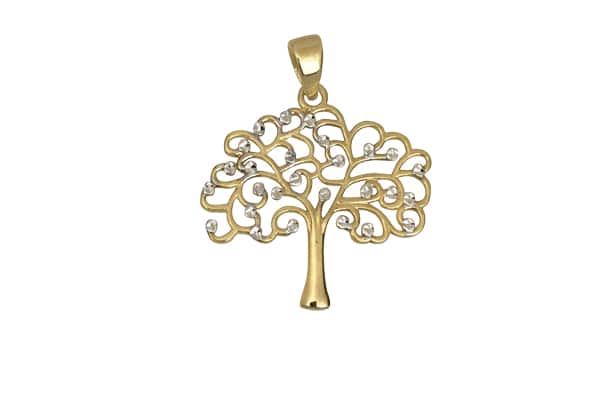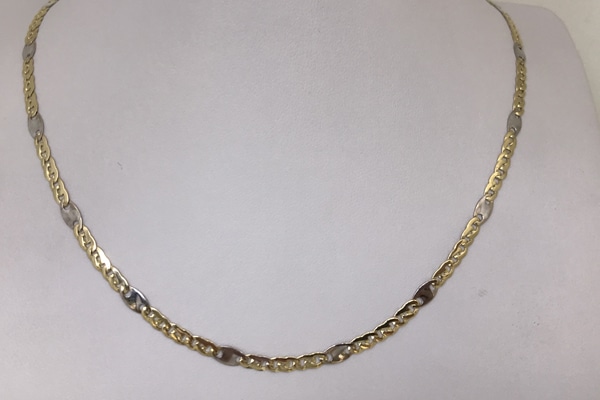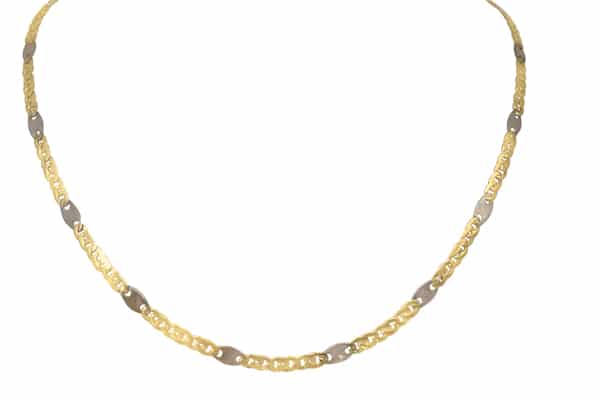 SUPER COMPLEX SHAPED SUBJECTS
Super complex-shaped subject, the extreme edges in these types of themes make them extremely difficult to isolate, even for an editor who good at this service. These services include a lot of intricate curves and angles, trees, like a floral arrangement, bicycle, very intricate jewelry etc.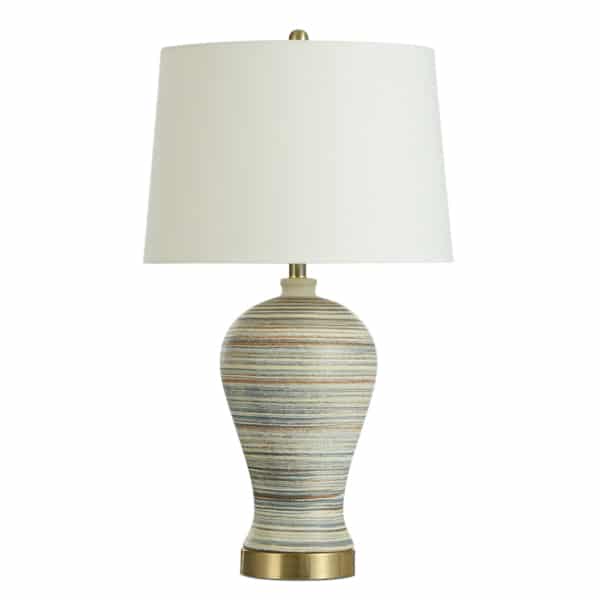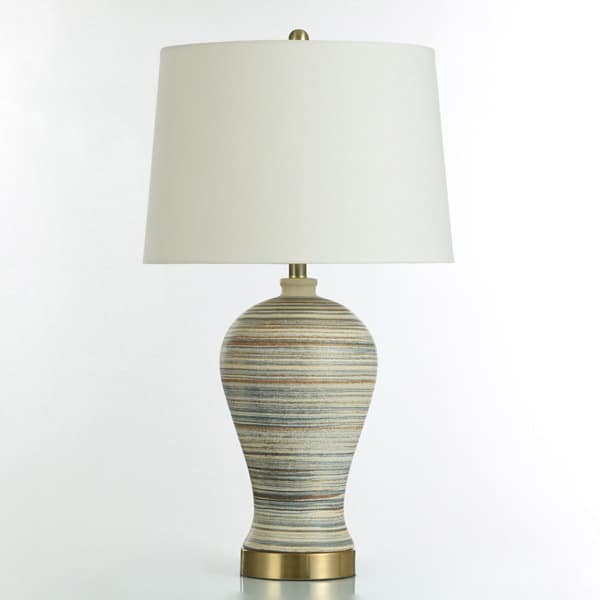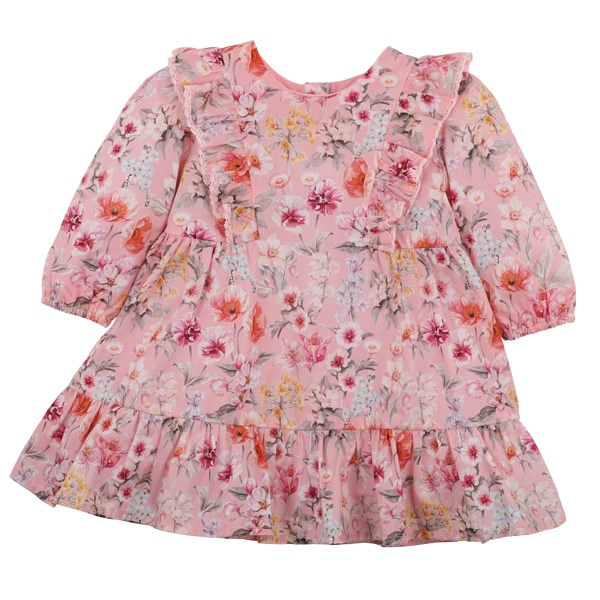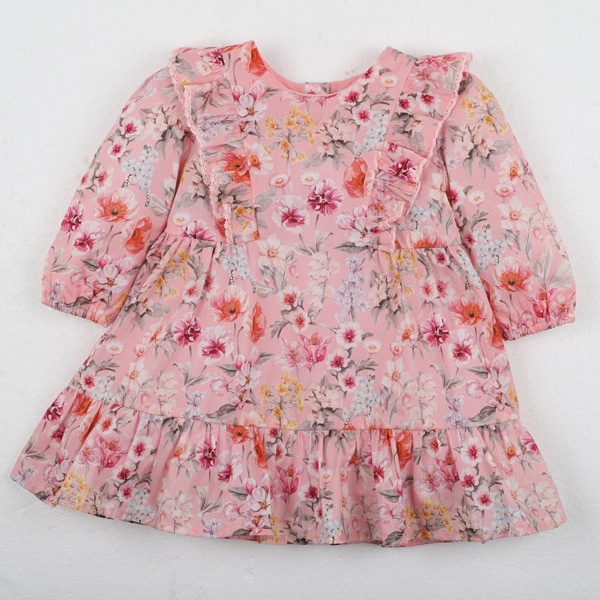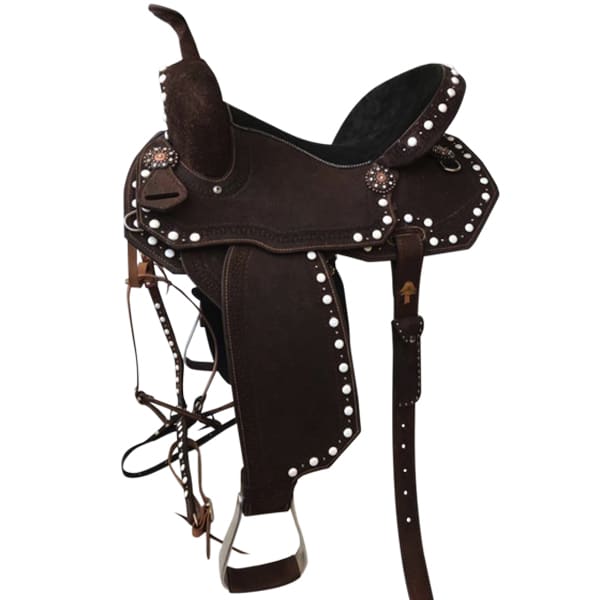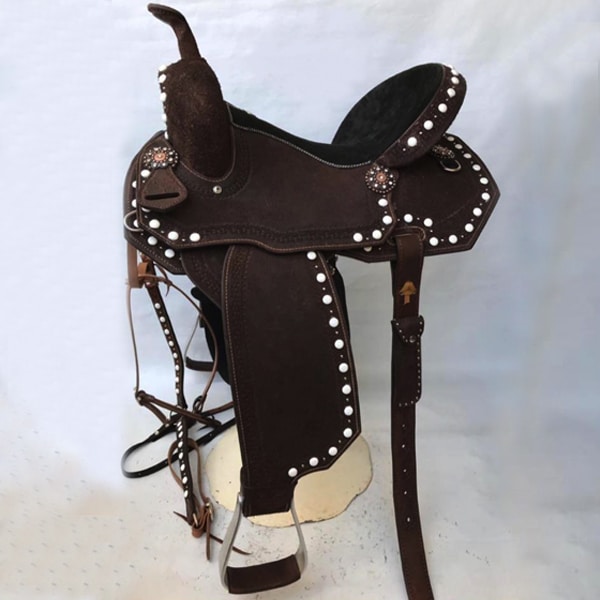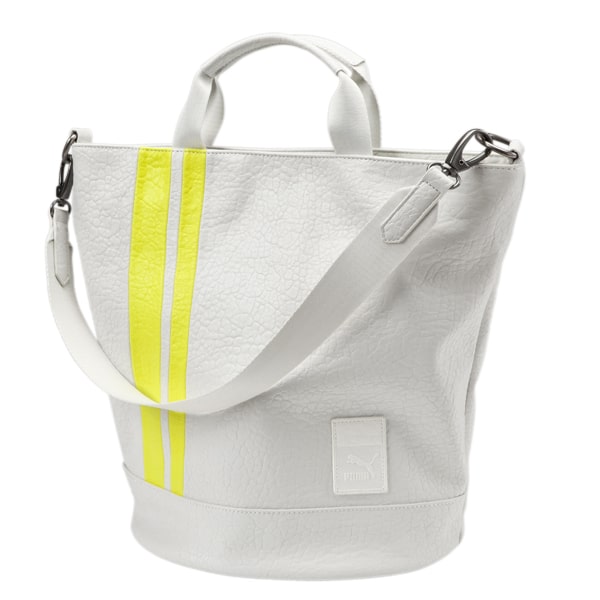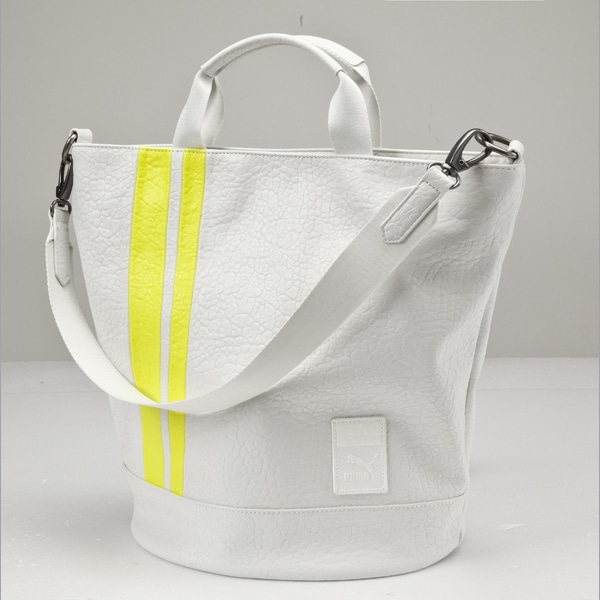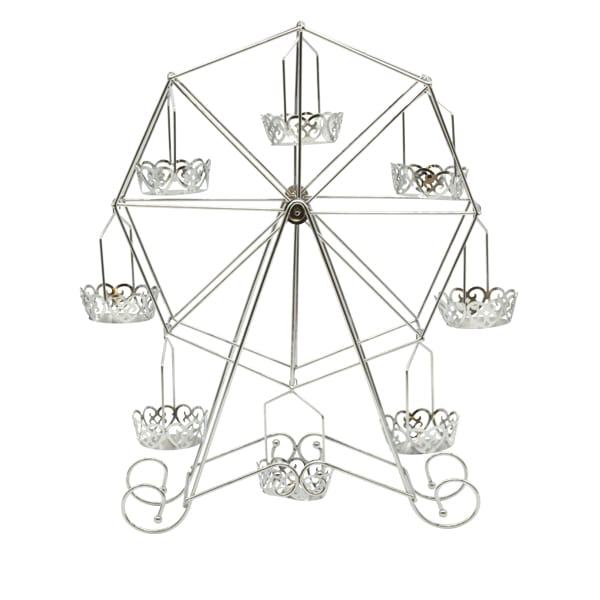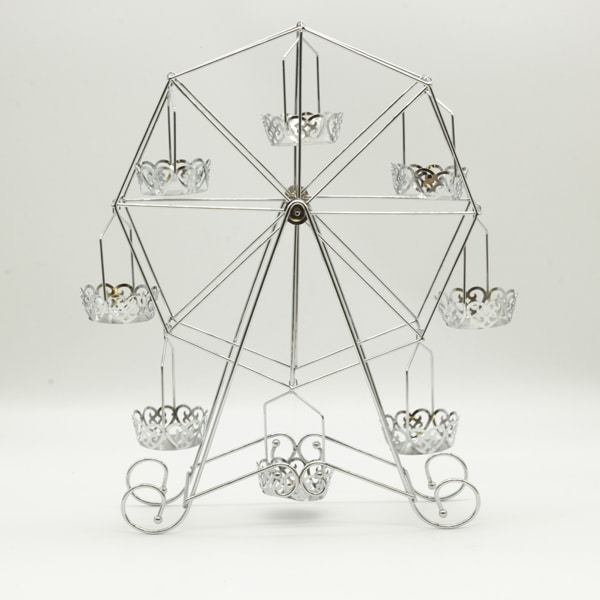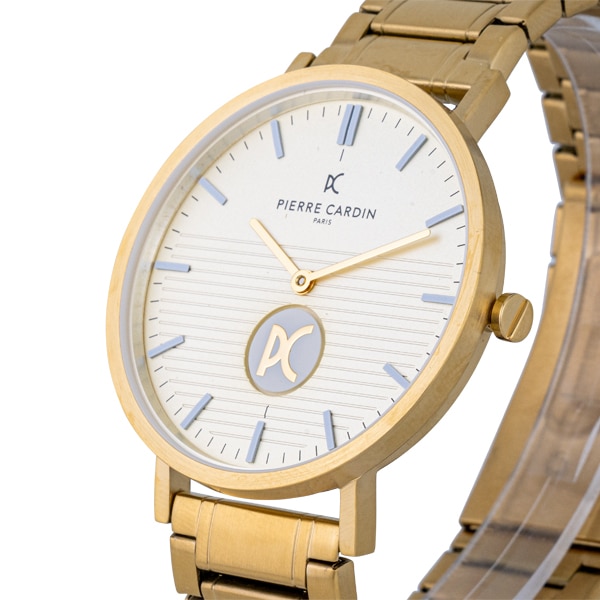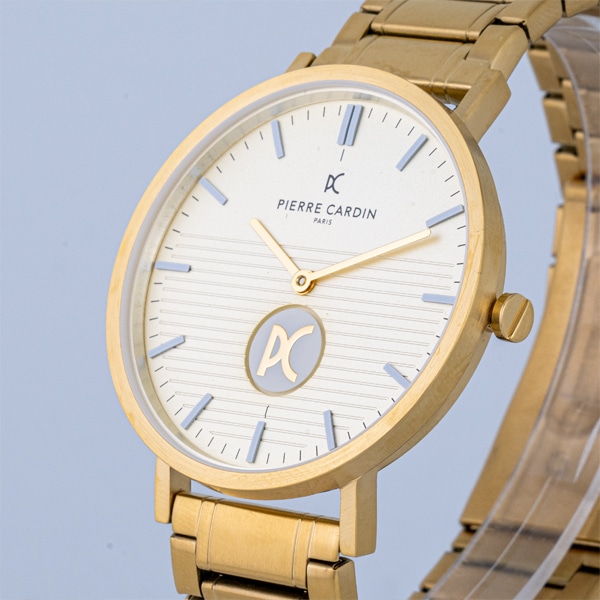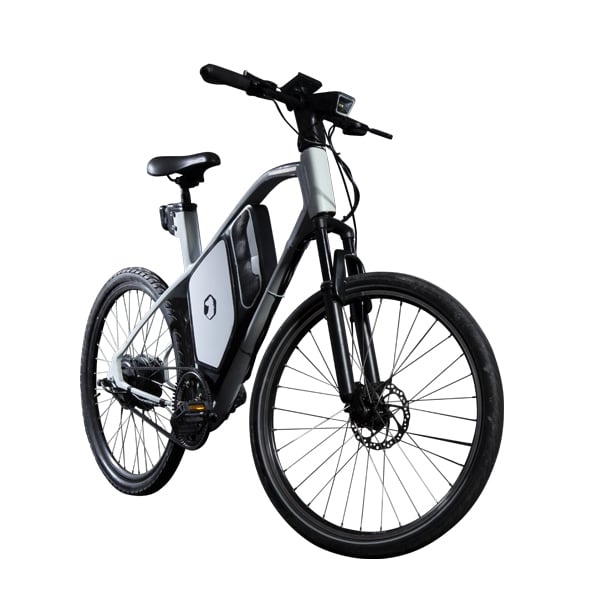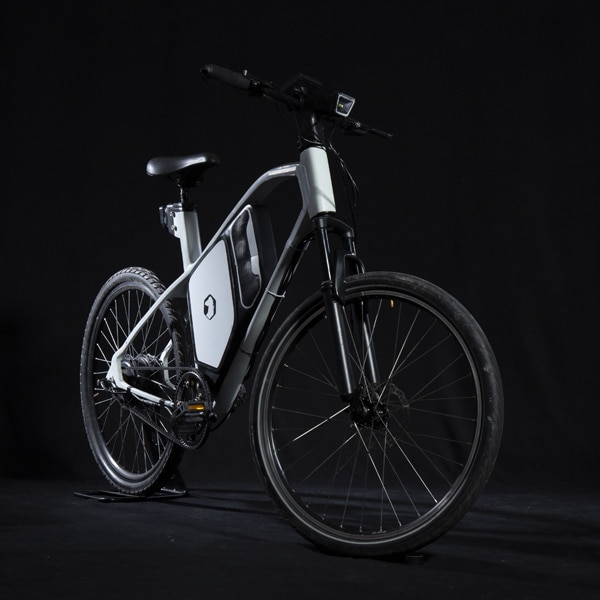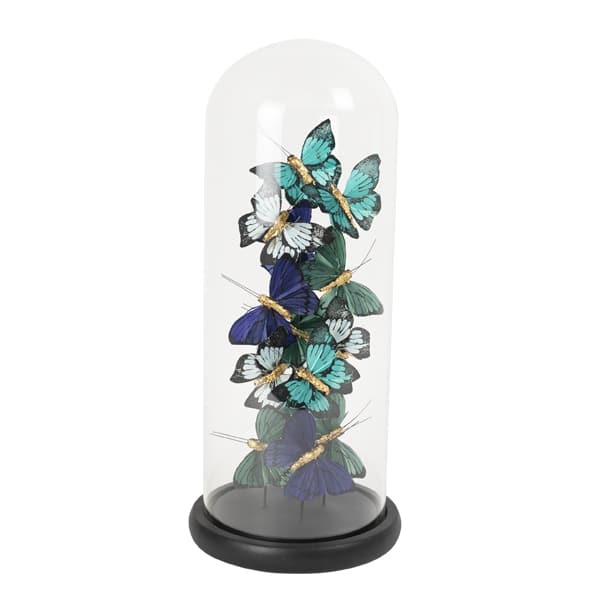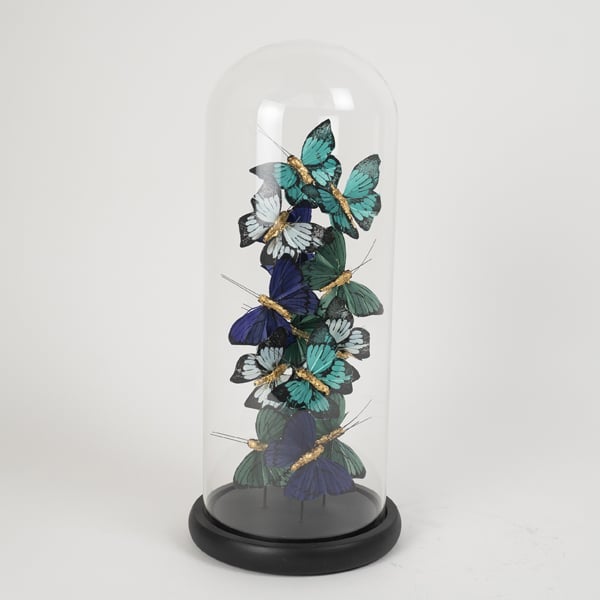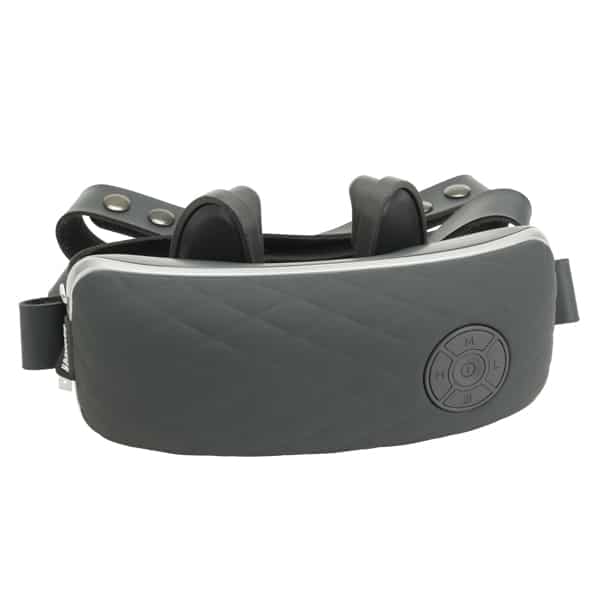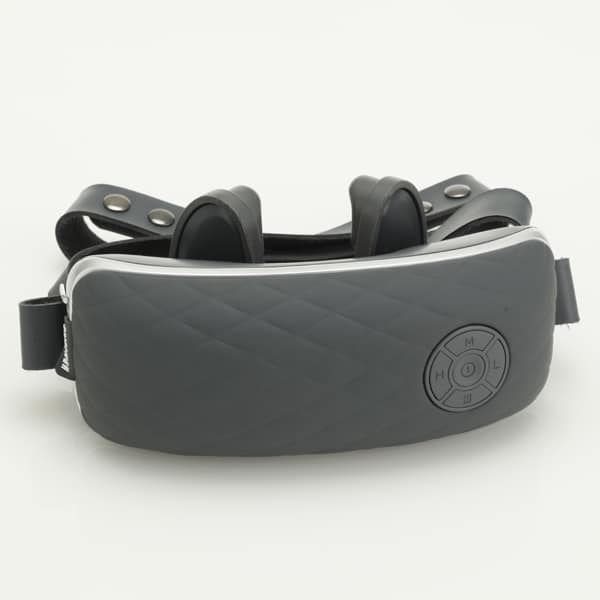 This service has lots of anchor points and needs many deep etch paths and so it requires expertise with patience and steadiness. We will provide you maximum accuracy with this service.