Photo Retouching Services
HIGH END PHOTO RETOUCHING

APPAREL RETOUCHING

PORTRAIT RETOUCHING

PHOTO RESTORATION
Photo Retouching
Just snap the photo that records the vow-exchange moment of your life and if you find that you have captured some blemishes along with the perfect happiness of the moment, you just need a professional photo retouch. We offer a wide range of photo editing services to clients who find their photos are not perfect. When you provide us with the original image, we make it perfect for you. We offer portrait retouching, wedding photo retouching, and even stock photo retouching services at a very competitive price.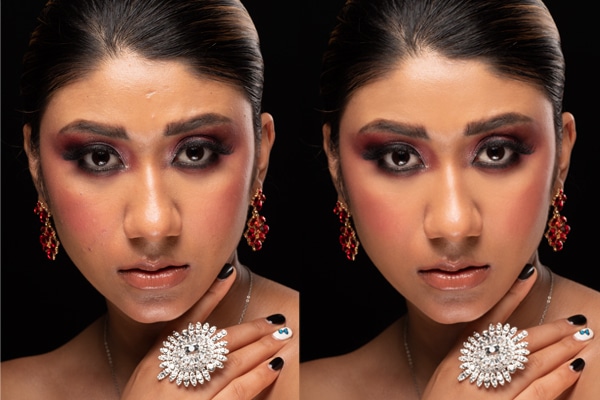 Types of Photo Retouching Services We Provide:
Deep engraving or image cropping is a tedious and time-consuming job for any professional photographer or online retailer. We will try to provide a neat and clean work experience, we work with 24/7 professional image editors. Your success is our priority.
HIGH END PHOTO RETOUCHING
High-end photo retouching is the basic part of photo retouching. This photo retouching service is in demand for many reasons. We make people happy by making them look the photo ever better than in real life or help someone promote or sell some products or services. We offer all possible levels of digital photo enhancement services.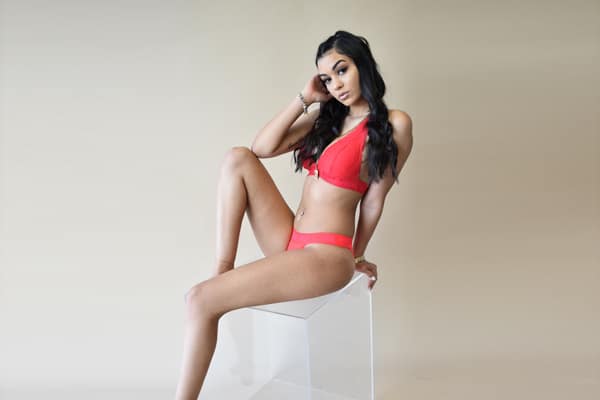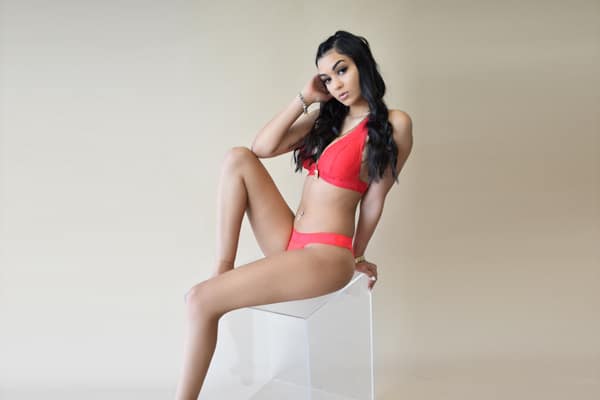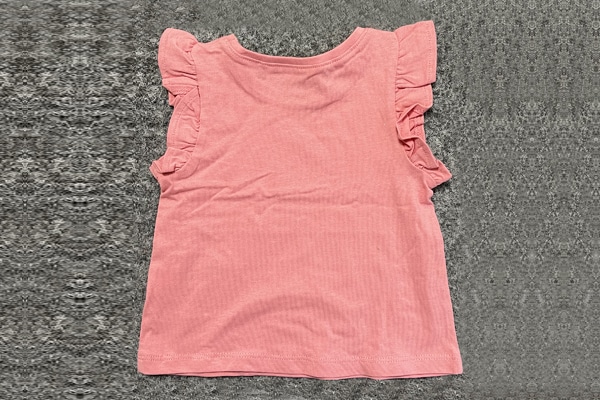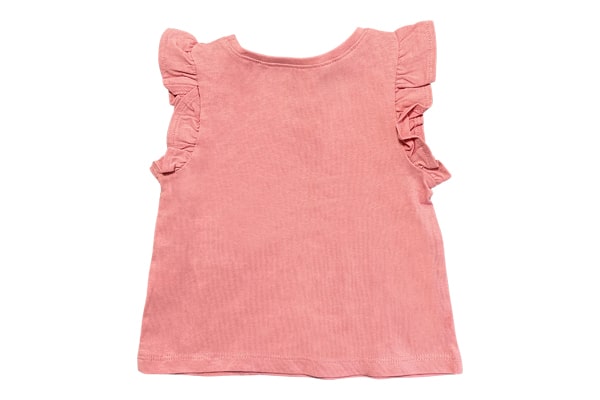 APPAREL RETOUCHING
When we talk about industries such as fashion houses, ad agencies, and brand promotion houses that require high-quality fashion photos for their business. It is called Apparel Retouching. Apparel retouching is mainly used to improve the appearance of clothing by removing stains, wrinkles, correcting skin tones, contrasting, and making bright and realistic images, thus increasing the chances of acquiring it. Here we give you a better experience with our work.
PORTRAIT RETOUCHING
Portrait Photo Retouching refers to background blurred images taken by the photographer. This type of image generally focuses on a model that naturally stood in front of natural beauty. These types of images are used to covered magazines and advertise beauty products. We will do images more eye-catching with our service.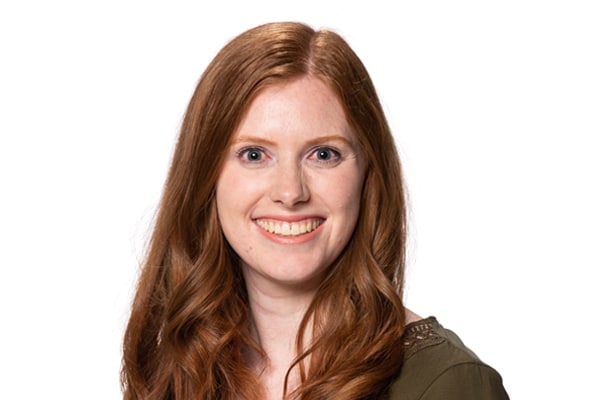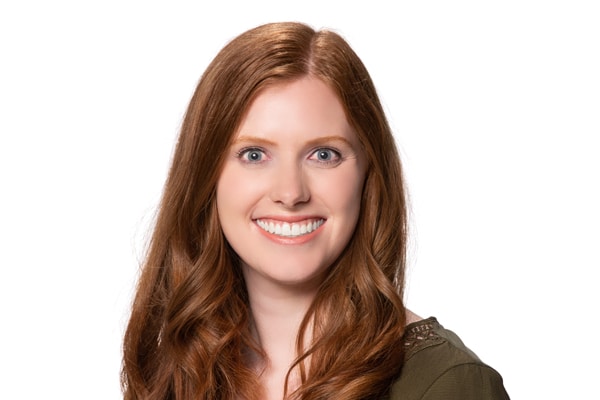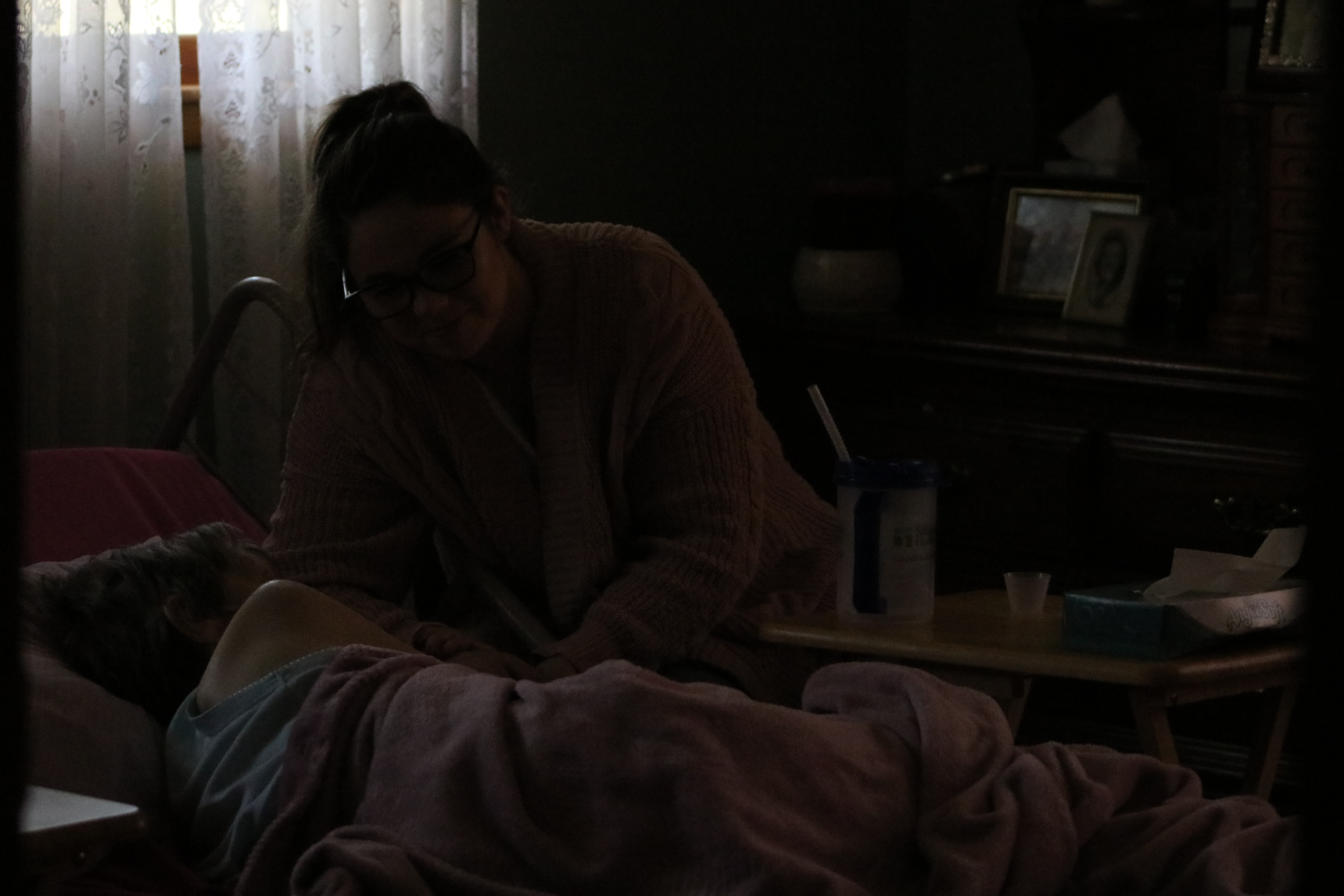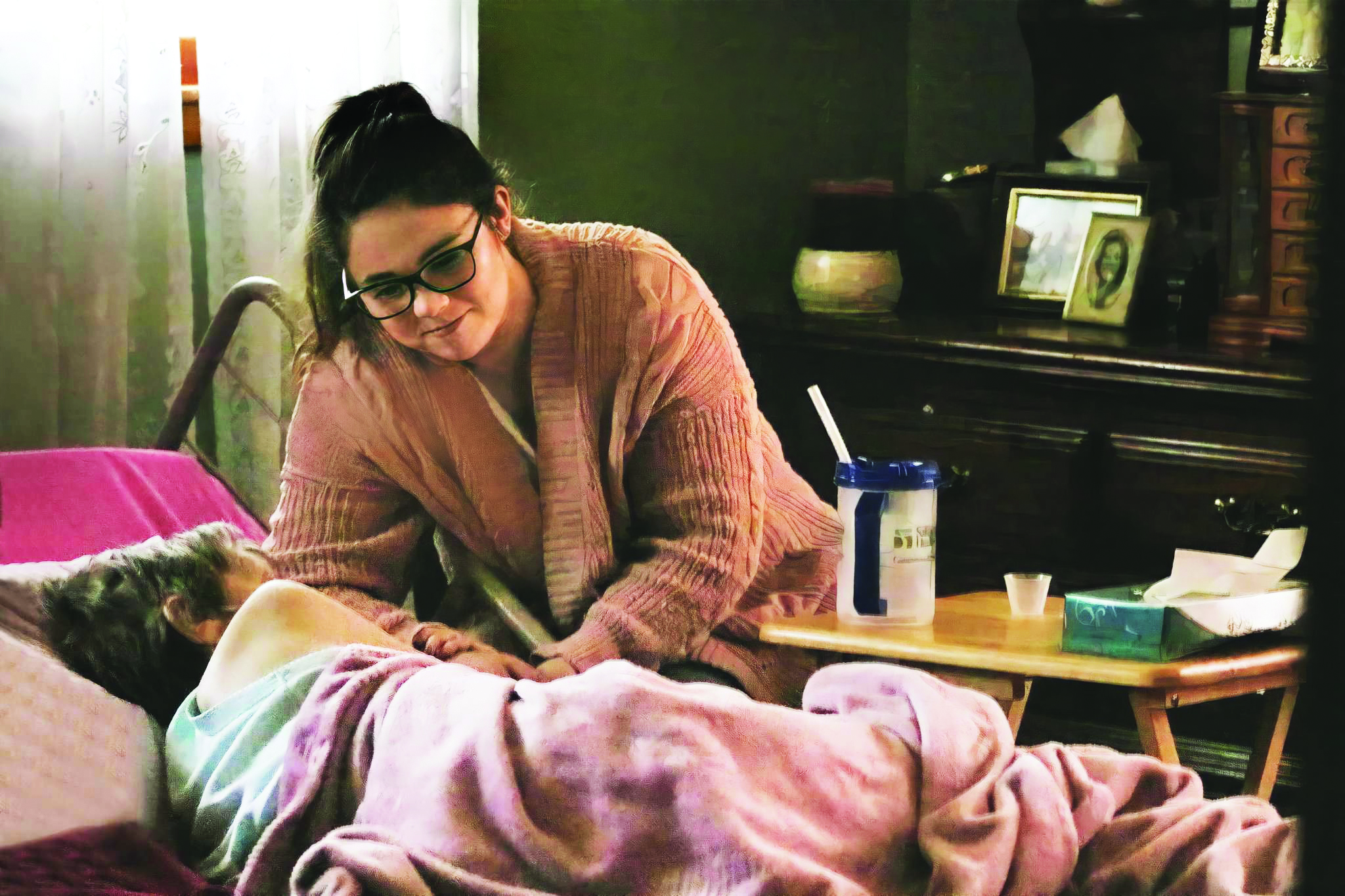 PHOTO RESTORATION
Photo restoration is a sensitive part of photo retouching. It is the process of restoring damaged or old photos by removing stains, mold, or retouching empty or broken pieces. We have sharp-eyed skilled editors and they are able to work to renew the right contrast and right color for your photo. The Digital Clipping path offers you the best rate and best work for photo restoration.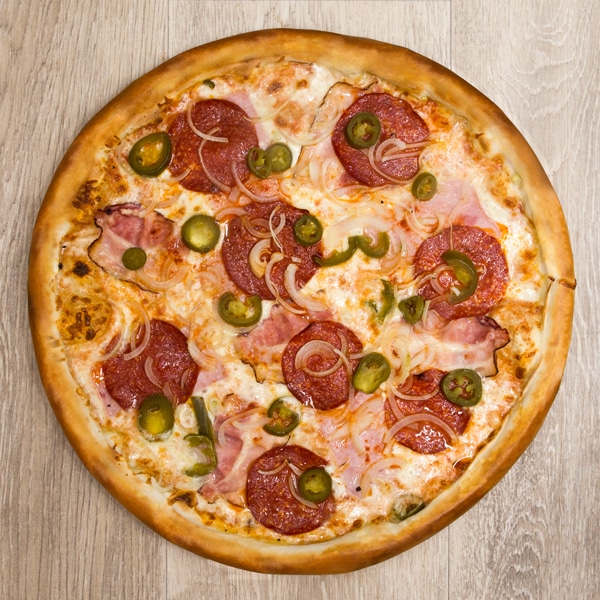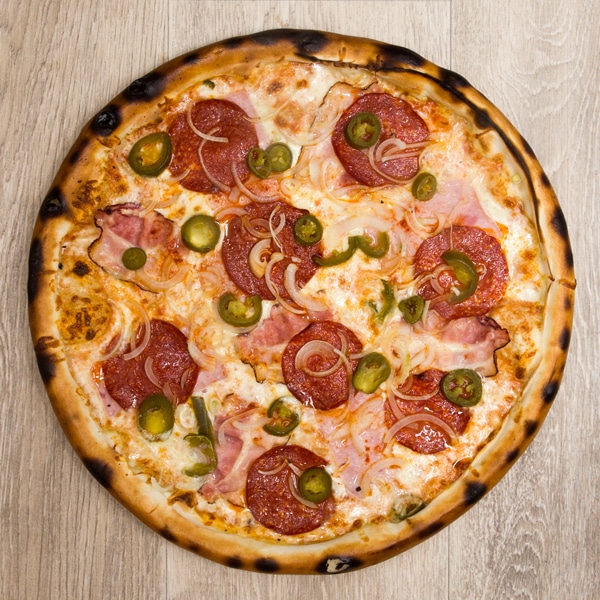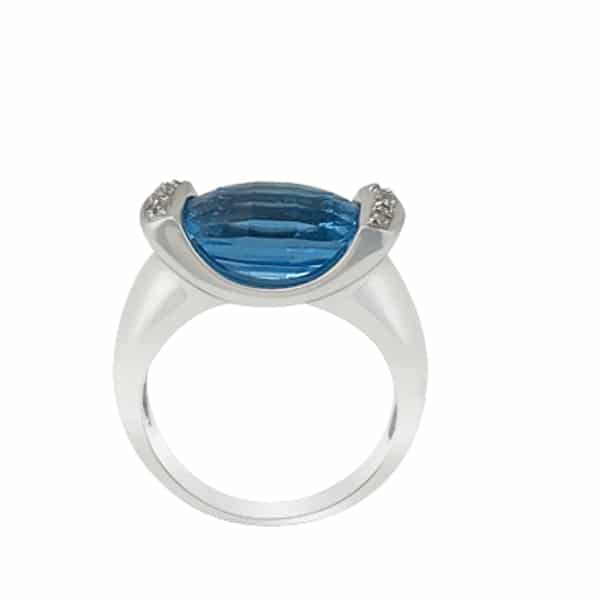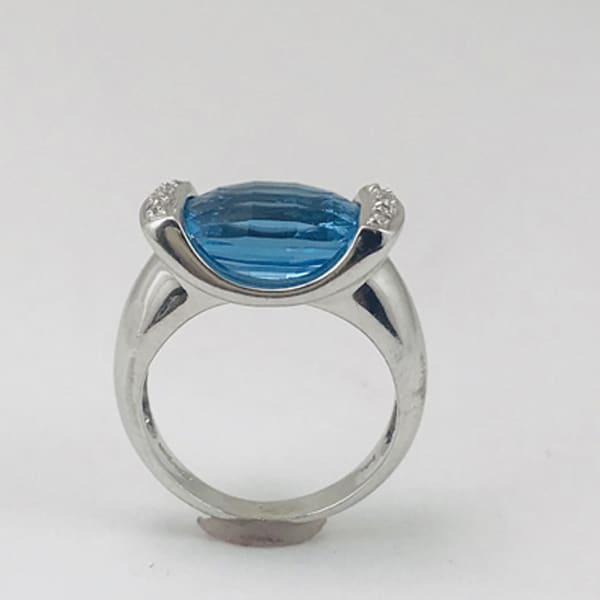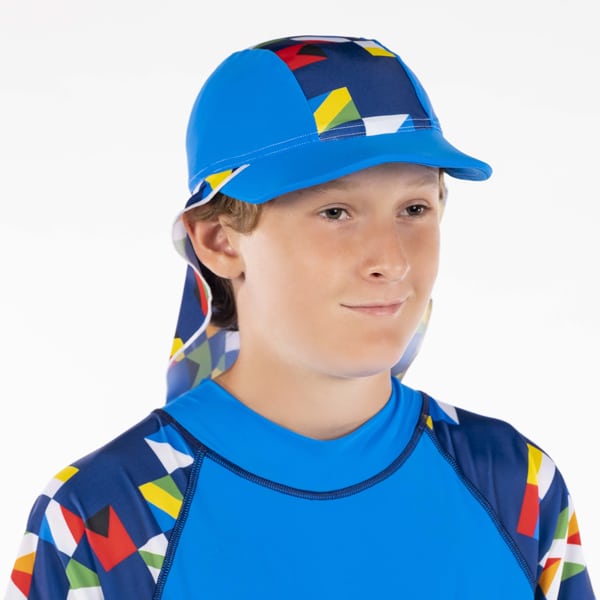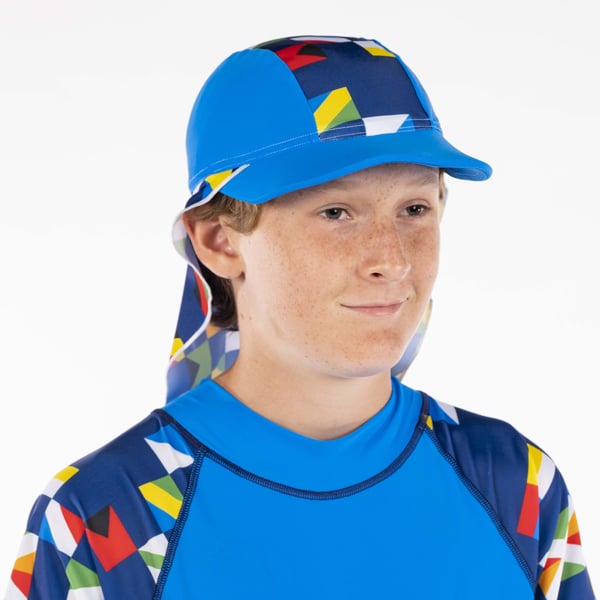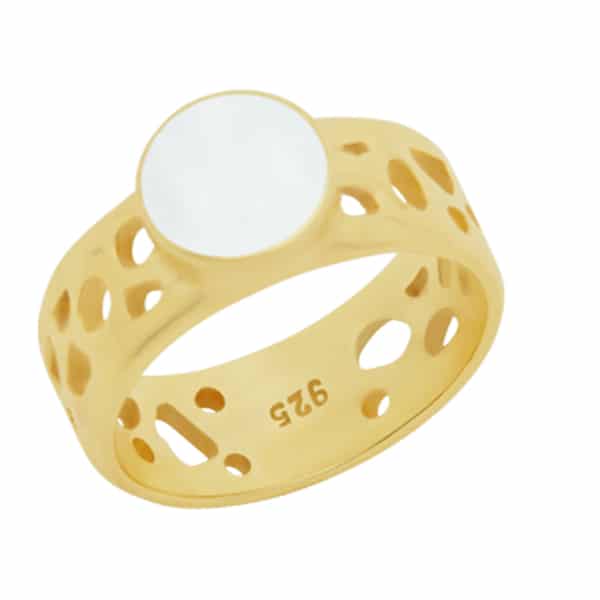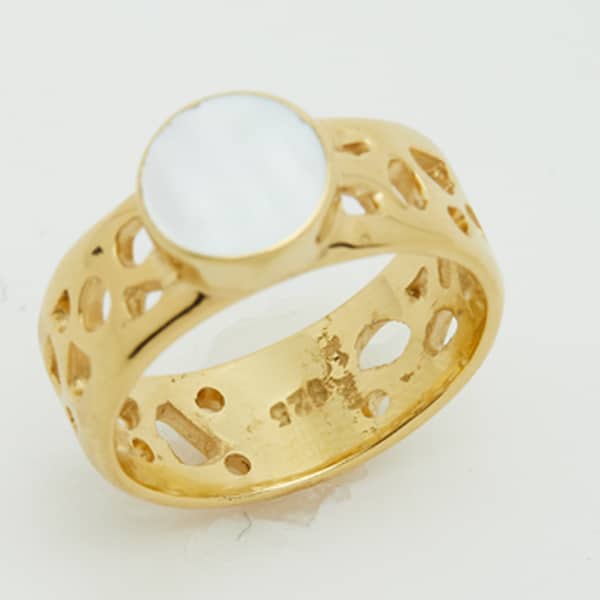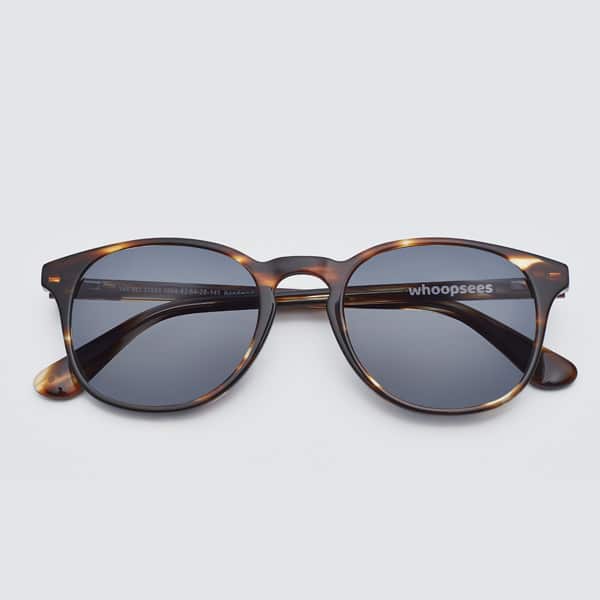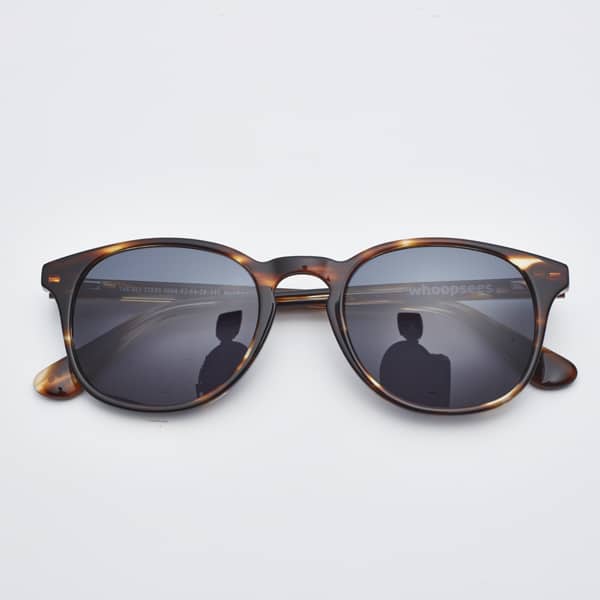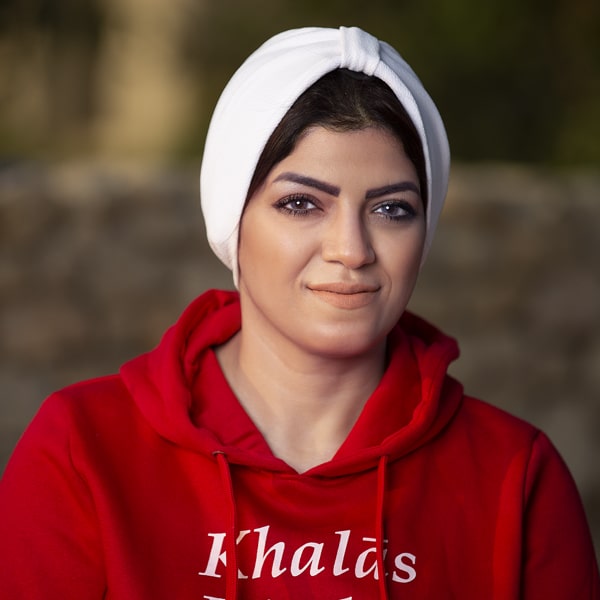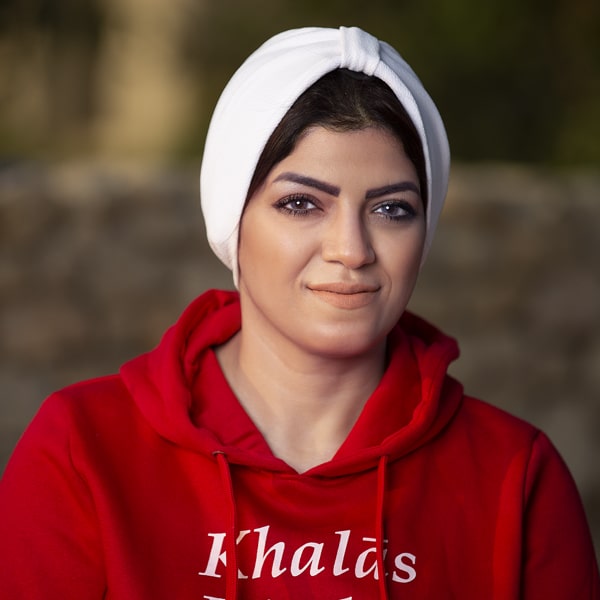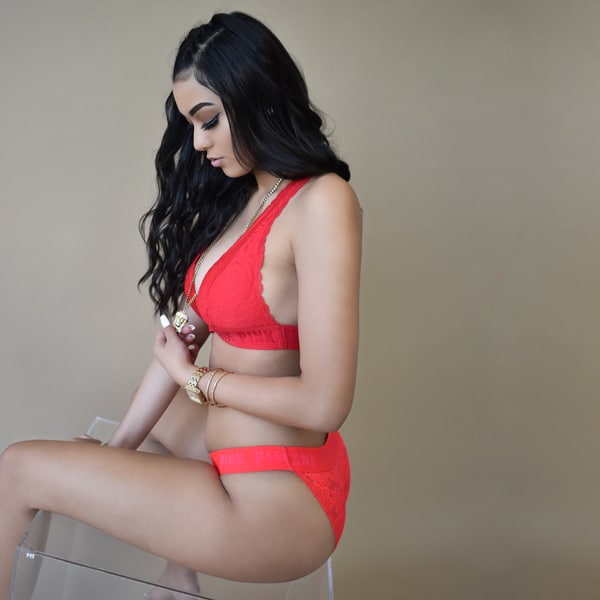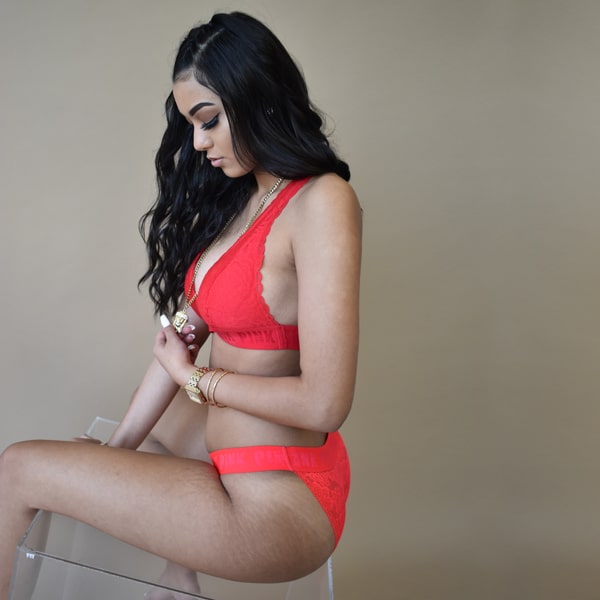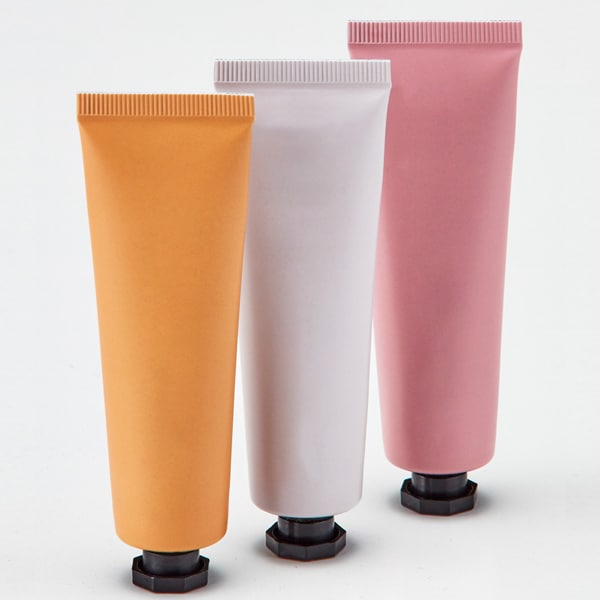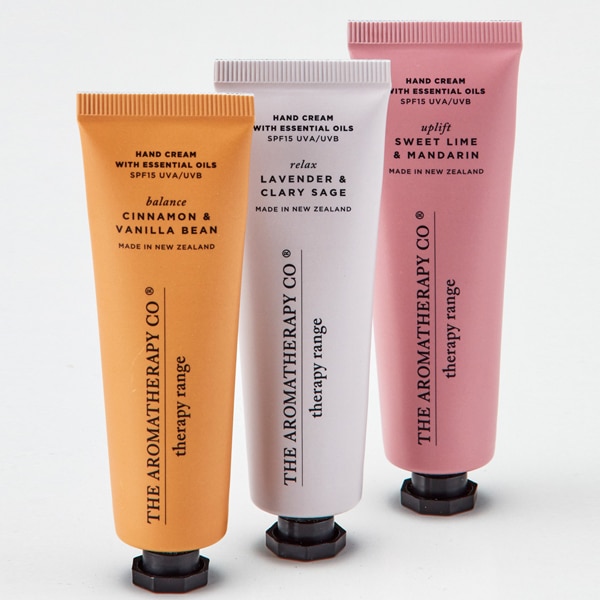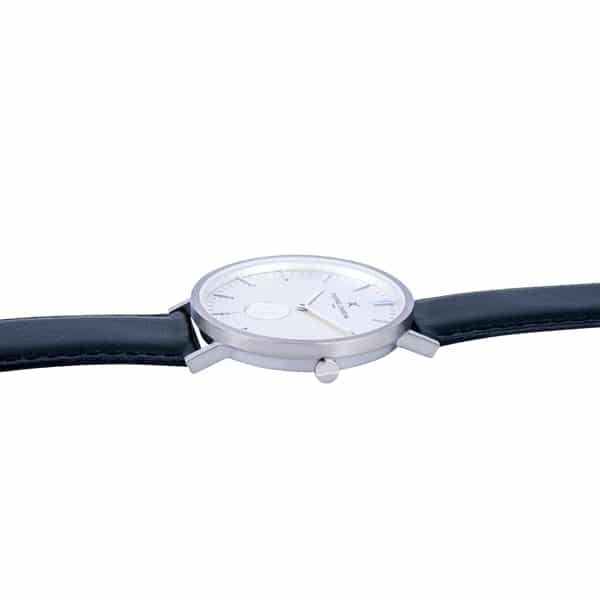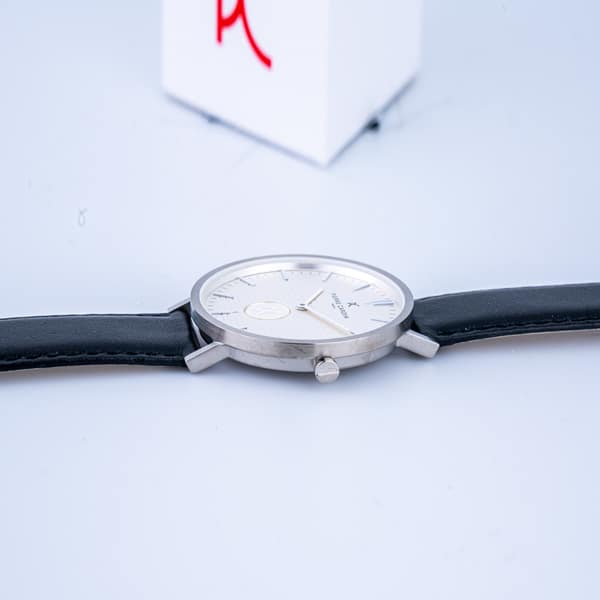 Digital Clipping Path is a very professional photo retoucher that offers photo retouching to all types of clients: couples, advertisers, graphic design companies, fashion photographers, event photographers and media professionals.
While we continue to receive requests from couples who want us to touch up photos for their album to showcase their exploits and defeats beyond dispute, calls from event photographers are not uncommon, requesting photo tone adjustment and photo manipulation. the picture. So if you think that photo retouching can improve the quality of your prints or digital shots, please contact us.
With the digital photo retouching services available with Digital Clipping Path, you can develop new images from old photos.
Some of the basic features of our photo editing services include:
Correction of color, contrast and perspective

Correction of different facial services along with the removal of blemishes, scars and burns

Improvement of skin texture and complexion in portraits

Enhancement of glamour and bridal makeup

Virtual slimming or accentuation of physical services height, body exposure etc

Manipulation of background to alter the mood
At Digital Clipping Path, we understand that simple acne on the face or red-eye or even an unwanted stalker in the background can get in the way of an ideal image. Our photo editing services are designed to meet customer needs. In some cases, images are affected by cropping and digital camera marking. You can also trust our photo editing solutions.
Here are the three distinct categories of our professional photo editing services.
Retouching portraits: we perform retouching of old black and white photographs and retouching of contemporary fashion portraits. Retouch your photos so that you can cherish a special moment in your life: a school day, a college reunion, a wedding day, or even a pregnancy day. Make your moments with us eternal through photo editing.
Wedding Photo Retouching: Our wedding photo retouching solution aims to correct imperfections in your wedding photos that are preventing you from displaying them. Image manipulation, background replacement, lost hair removal, correction of spots, freckles and teeth – we offer any other makeup solution for bridal images.
Retouch Stock Photo: When are using images for commercial purposes such as a promotion or advertising, you need a professional retoucher to perfect the otherwise imperfect photos developed by your amateur photographers unable to terminate noise effects, flash and aperture issues. Let us know your requirements. We will get professionally retouched photos.