Clipping Path Services
BASIC CLIPPING PATH

MULTIPLE CLIPPING PATH

COMPLEX CLIPPING PATH

SUPER COMPLEX CLIPPING PATH
Clipping Path
Clipping Path – If you need a neat and clean photo background removal or exchange, this service is essential for you. We just cut out the object with Photoshop's pencil tool and save it to a single location. Generally, a clipping path is used to cut out a photo or improve the background. Also known as a closed vector shape or path.
When the clipping path is activated, then everything within the line or path is integrated into the final cut and everything outside is left behind. Anything can be removed, be it the background or some other unwanted part; for example, it can be a shadow or a screen.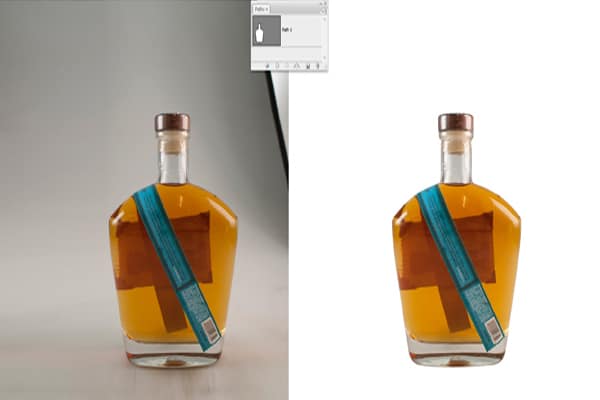 Types of Clipping Path Services We Provide:
Deep engraving or image cropping is a tedious and time-consuming job for any professional photographer or online retailer. We will try to provide a neat and clean work experience, we work with 24/7 professional image editors. Your success is our priority.
Basic Clipping Path
Images that fall into the category of basic clipping paths will include simple objects and shapes. Therefore, they will require at most one or two separate clipping paths. In that case, these similar items such as; a watch, earrings, a ball, or a shirt. A basic clipping path service helps you to bring out the best of your product with minimum investment.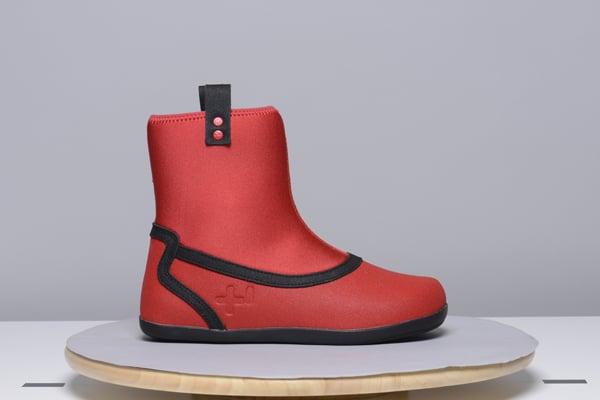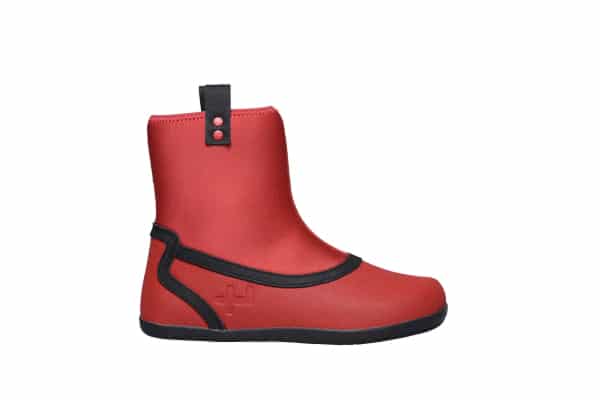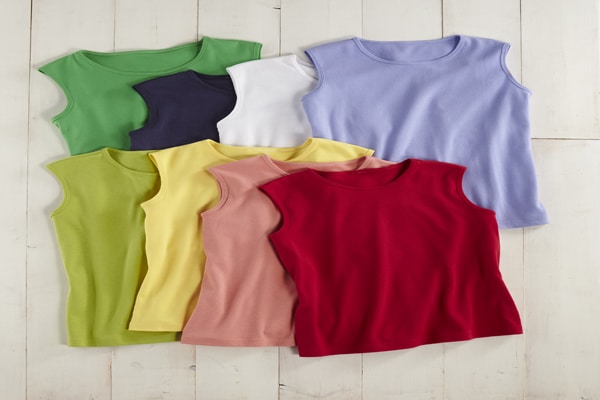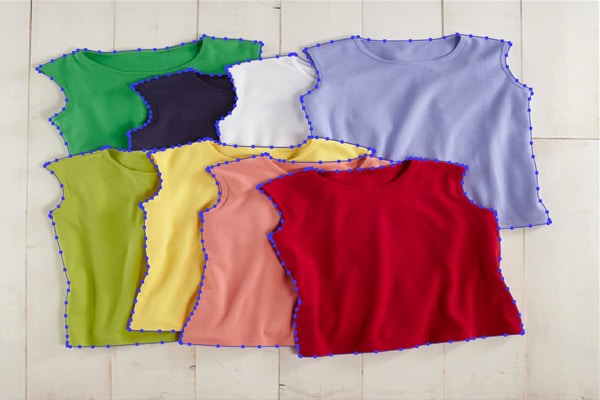 Photoshop says multiple clipping paths refer to the process of applying double or more clipping layers to a single image. Multiple clipping paths are generally known as that paths and are considered a branch of the clipping path. In particular, if you take a model with different types of clothes, shirt, pants, shoes, hats, etc. For that, we can create different paths for each product used by the model and plot them separately and that includes a multi-clipping path.
COMPLEX CLIPPING PATH
Complex clipping paths refer to the category that will include various shapes, embedded transparencies, and shadows. These elements require more clipping paths and anchor points than average images. For that, these could include items such as; furniture, chandeliers, chain links and plants.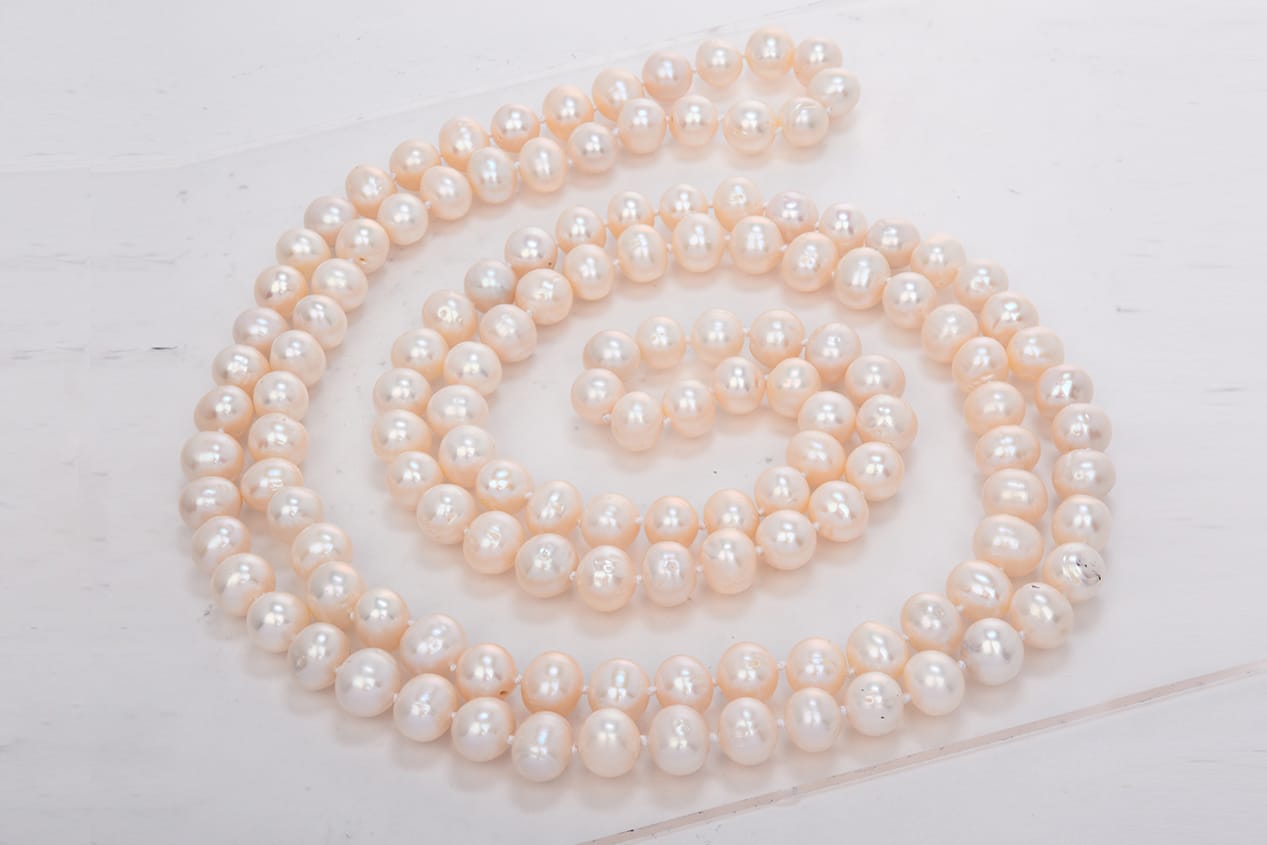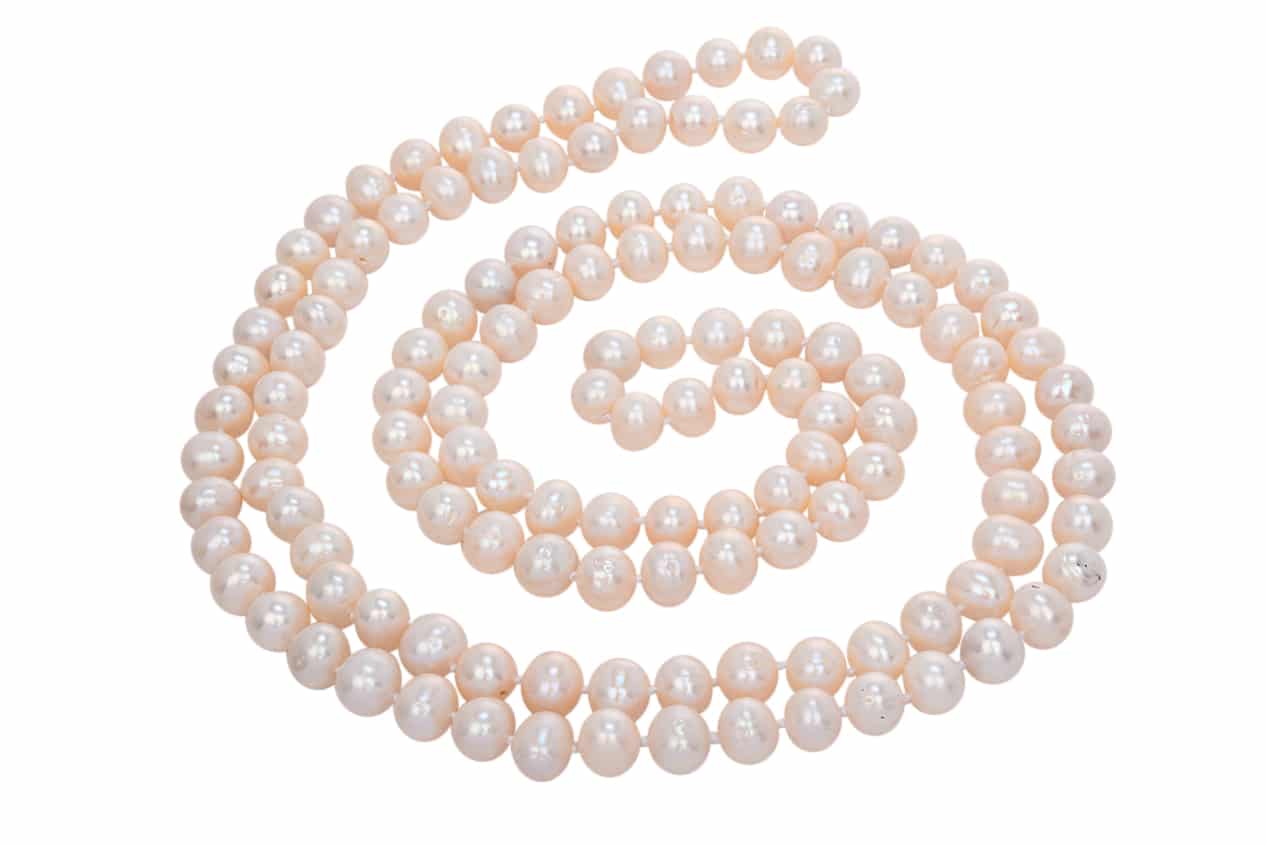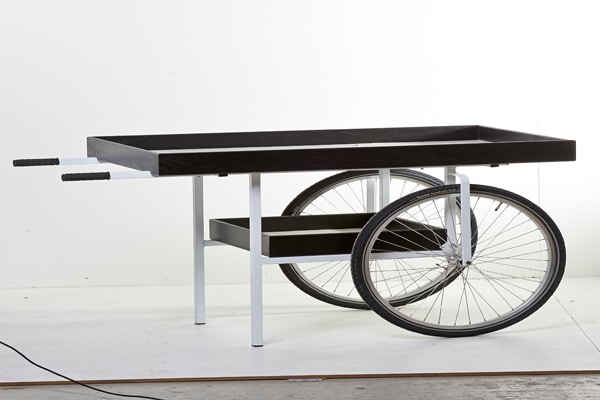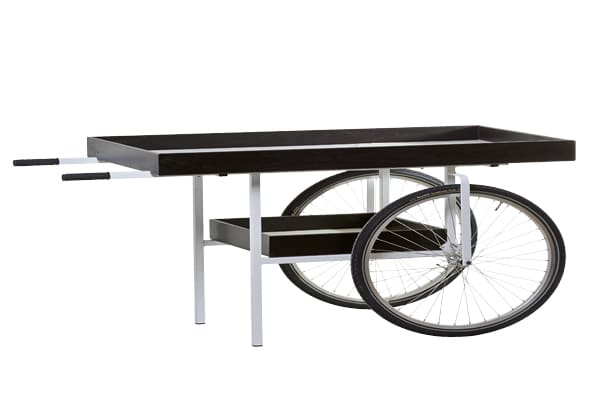 SUPER COMPLEX CLIPPING PATH
The super complex clipping path contains the last section of the clipping path technique. To create these clipping paths, you need to create a huge number of paths. It's really hard to complete these types of paths. In particular, it includes Motor cars, Bi-cycles, Cars, Drop of water, fashion items, etc.
Digital Clipping Path provides a fully handcrafted clipping path and background removal service using Photoshop's pen tools at a very reasonable price. We offer all kinds of Adobe Photoshop clipping path services, from simple to super complex clipping paths. We never used an automated tool like the magic wand that could remove the background very quickly, as we know, quality background removal is only possible with the pencil tool in Photoshop. Our quality clipping path or digital clipping services are delivered quickly and help you save energy, time, and money.
When we talk about the clipping path, attention to detail is essential to create a realistic image. You need attractive clipping paths and photo cutouts for your showcase so that consumers can buy your products and love your photos. No matter what role images play in your work, you'll get clean, accurate clipping paths every time.
If you're looking for a service that can give you a clear, defined edge that's suitable for publishing, Digital Clipping Path has a reputation for always delivering.
The clipping path technique of Photoshop is by far the easiest to use. You can use the famous Photoshop pen to glide. The great thing about the pen is that you can surround the image with it and make it the selection. This allows you to do anything with the image. The bowl curves help to outline the image, thus simplifying the clipping path service for the developer. For the uninitiated, Brazier curves allow you to place a point, for curves the trick is that you can go back and change the point and readjust the curve.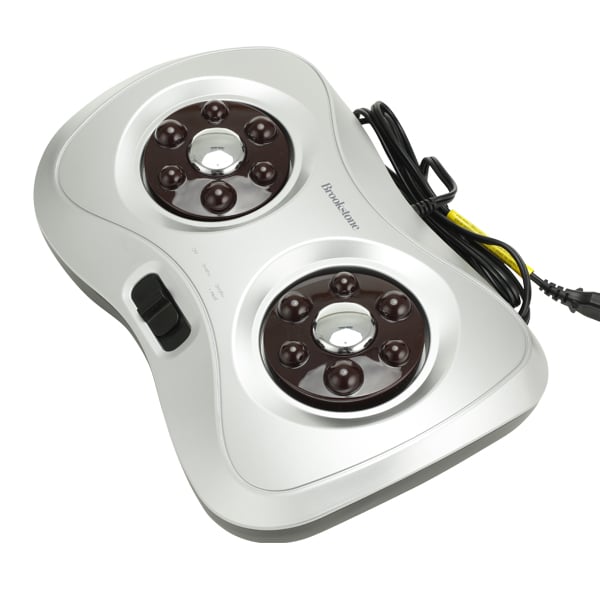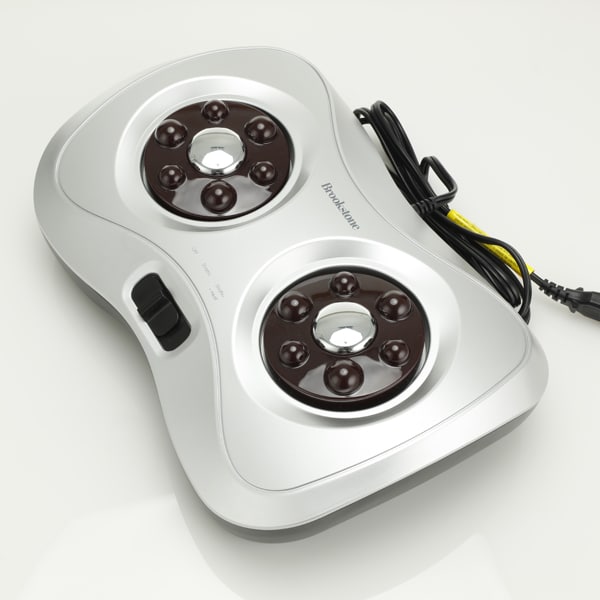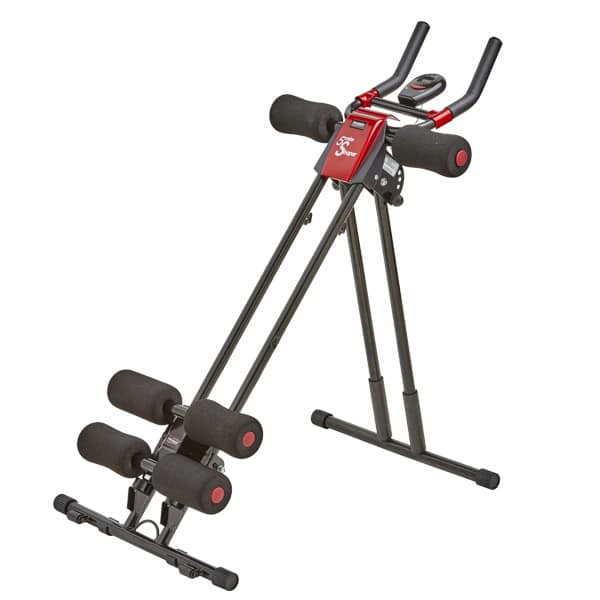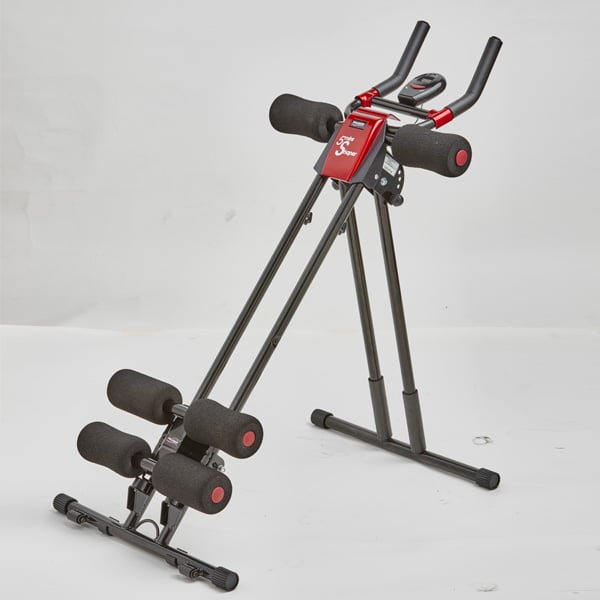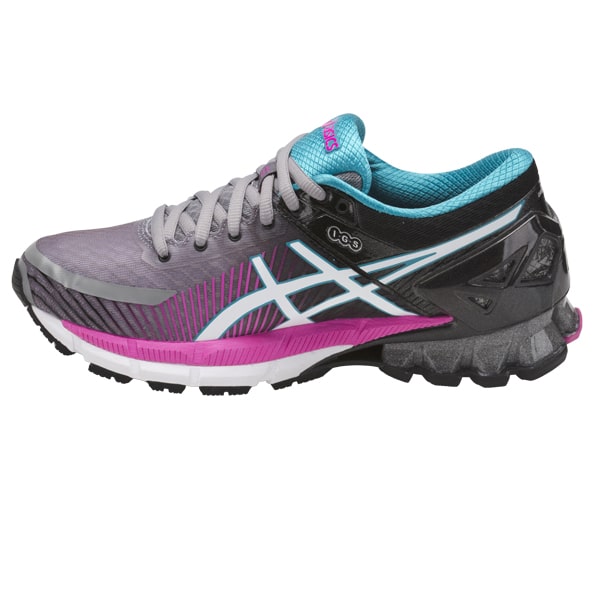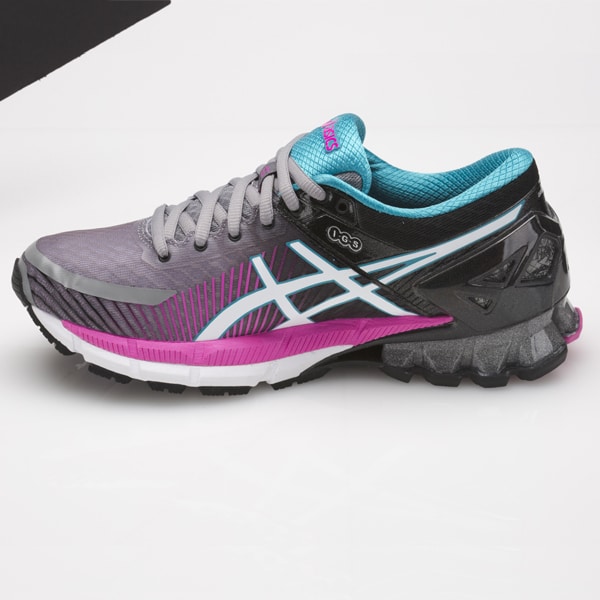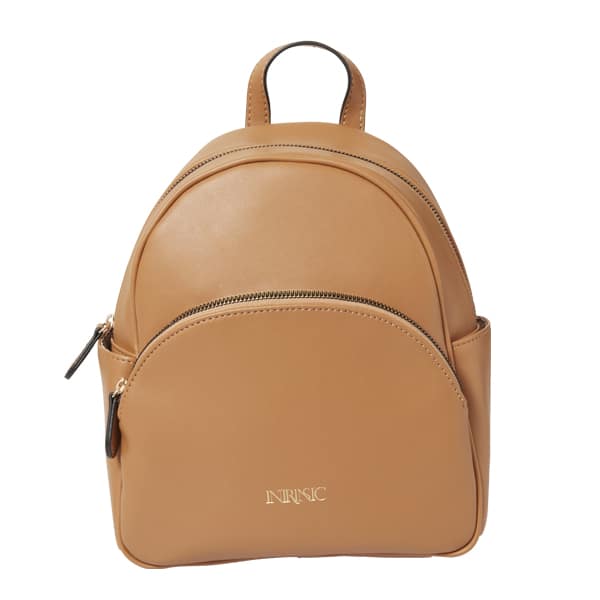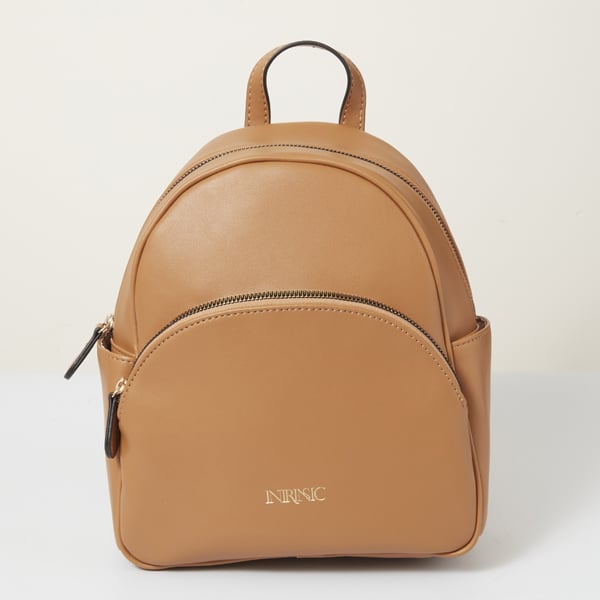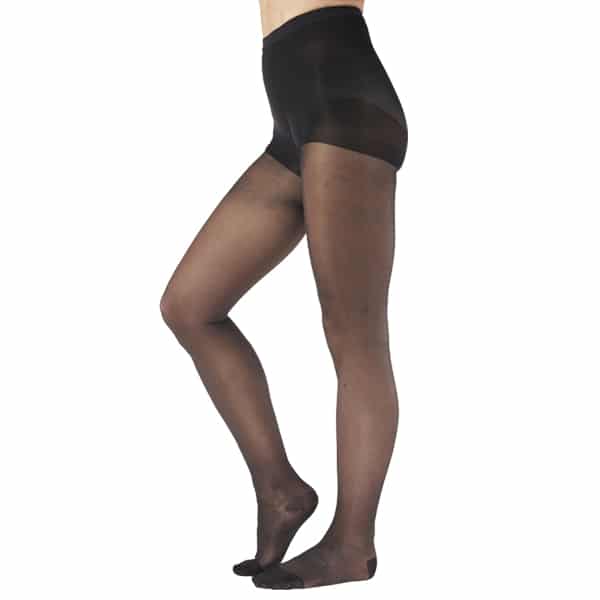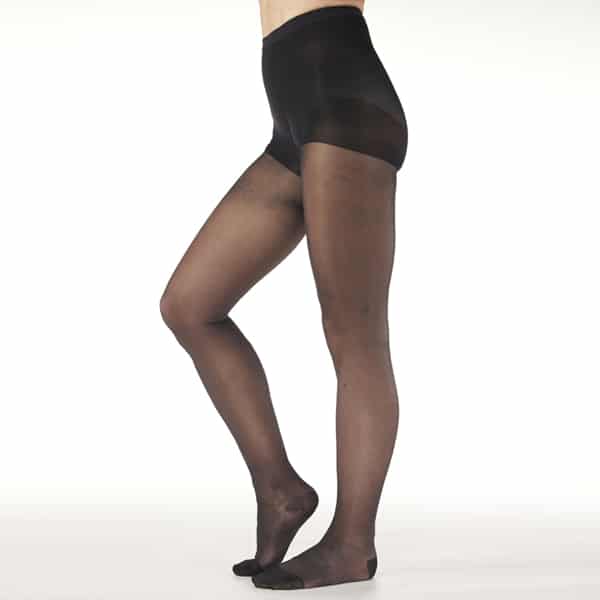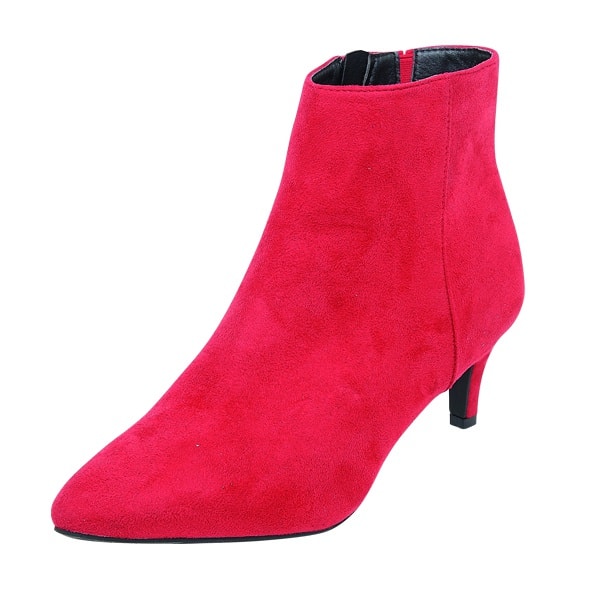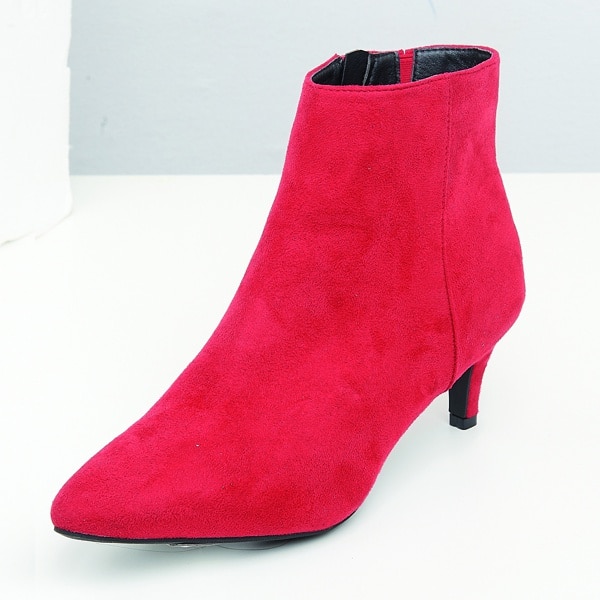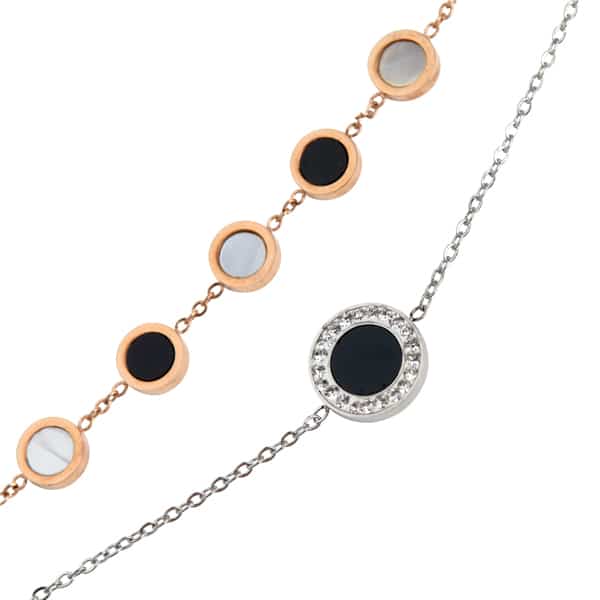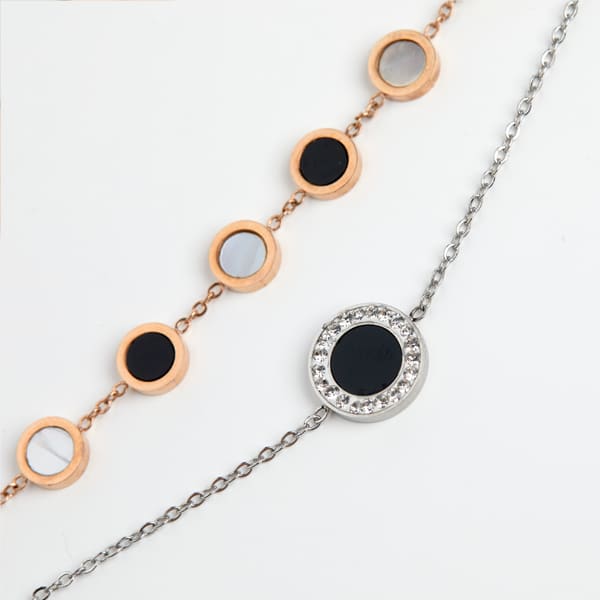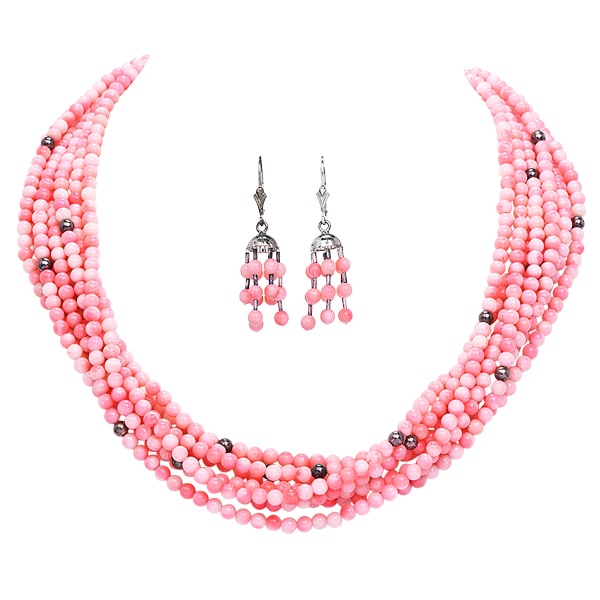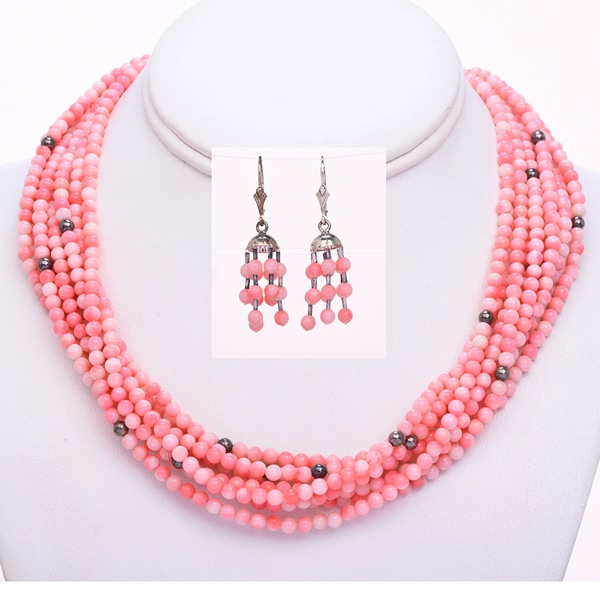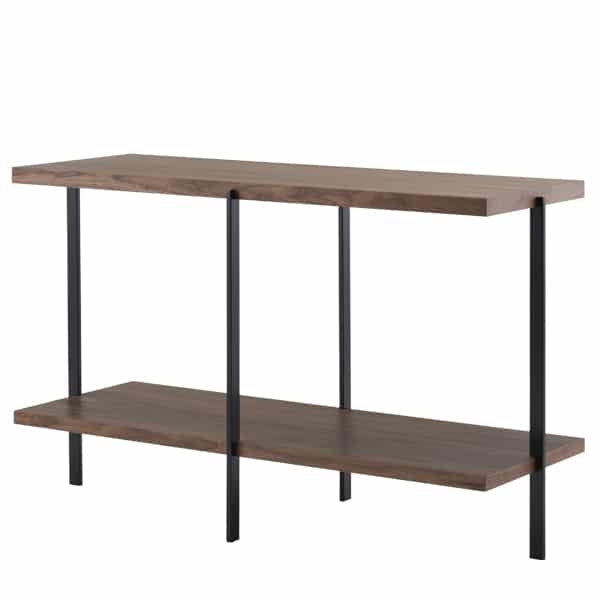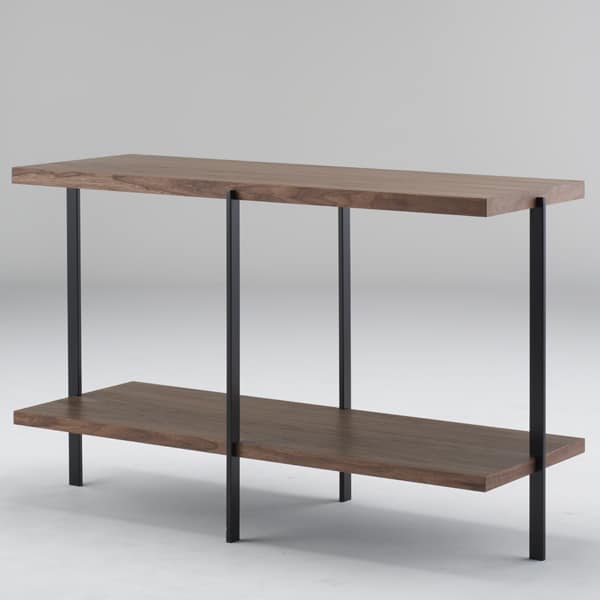 Apart from the Photoshop clipping path, this service is provided by much other software. Digital Clipping Path is another remarkable one. It is free like Adobe Photoshop and a decent alternative to using it. You can retouch the digital image and do it as you please. If you want your work done neatly and of high quality, it would be better that you rely on the clipping path service of Adobe Photoshop. The clipping path offered by Digital Clipping Path is neat and of much better quality. The only plus point of using this interface is that it is easier to use and beginners should probably start it. You need to select points for the curve to be selected in Digital Clipping Path.
Another famous software for photo editing is Corel photo paint. The clipping path tool is one of the best tools in this software. This tool is very similar to Adobe Photoshop usage. You can use the Bezier curve for clipping path service, which makes your work even easier. However, the distinguishing feature of this tool is its vector drawing tool. When it comes to vector drawing, an illustrator may come to mind. The best thing about Corel Photo-Paint is that it has the best points in Photoshop and Illustrator when it comes to using the clipping path tool. However, this does not mean that other vector-based drawing programs such as Freehand or Illustrator are not useful. These are undoubtedly ranked above Corel's photographic painting.
Our designers draw a path on the images to remove the background known as a base clipping path or single path. It is the first segment of the clipping path services. Digital Clipping Path makes this segment for our clients, so you only have to pay for their basic or one-time clipping path service, not the full clipping path service.
For those simple objects or products that only require a contour with few curves and uneven edges. There are no internal compound paths. So the basic clipping path is just for those solid items that we can give you some examples of basic clipping items. Our designers create a unique route for this type of item. A single clipping path is always drawn for solid elements. Now you can easily take a photo of your products or items so that you can remove the background from those photos.
Example:
Fashion Item: Sunglasses, Goggles, shoes, Solid handbags, and other solid fashion Items.
Basic Jewellery Item: Lockets, rings, bracelets,
Electronics Item: Computer hardware, Cameras, Cell phones, Laptops, PDAs and single-shaped electronic appliances.
Fruit Item: Apple, Orange, Banana and Single shaped fruits Item.
Basic Clipping path Pricing and Timing:
Now comes the topic of professionalism. We have more than 6 years of experience in graphics designing. Digital Clipping Path is highly concern about the quality of paths. We always draw quality paths for you. Our designers take 5 to 6 minutes. Our Basic clipping path or single clipping paths price starts from USD$0.38.